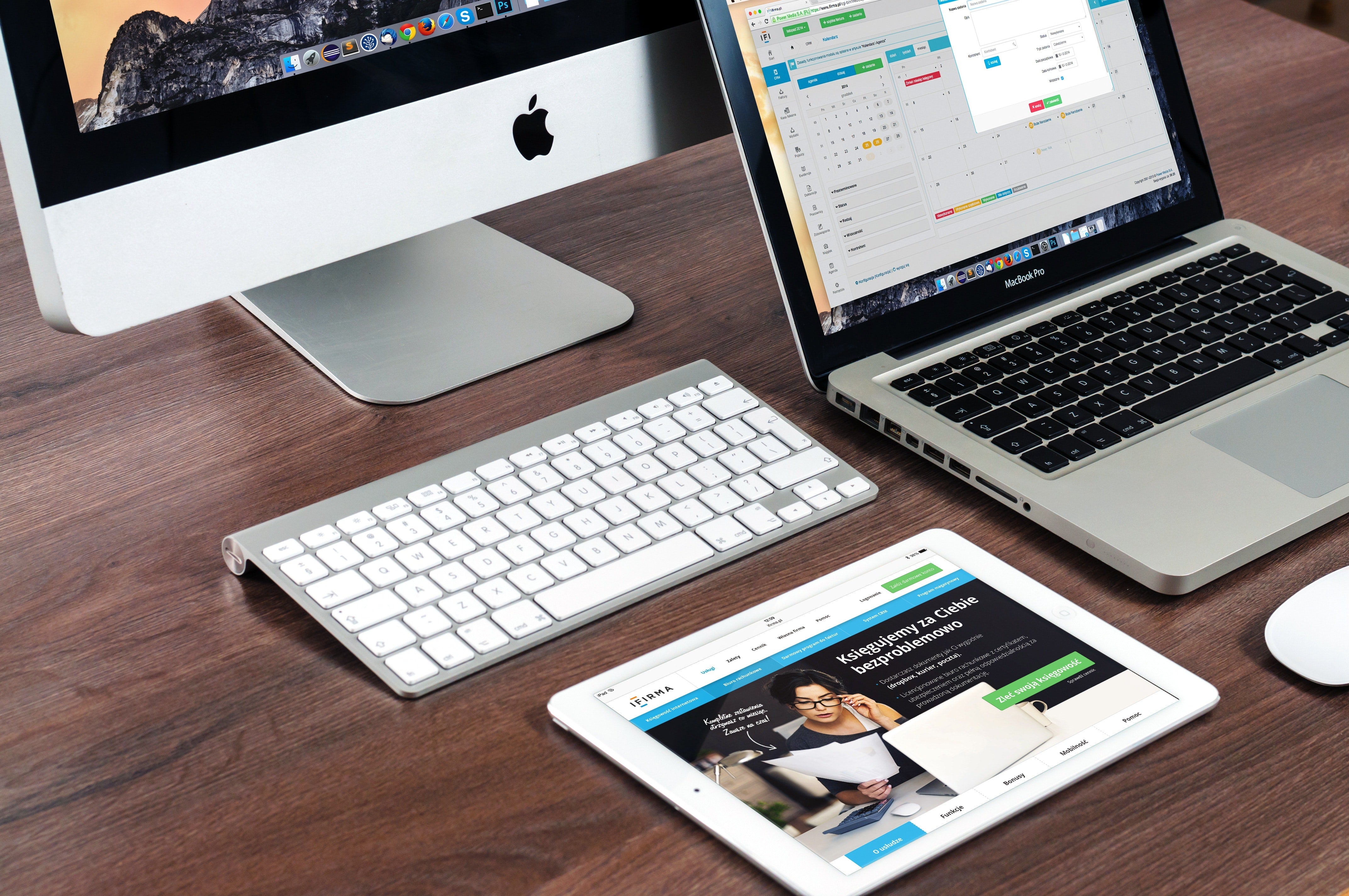 How to Increase Traffic to Your Website
Looking to increase traffic to your website? adirectly® is here to drive more traffic to your website and achieve your business goals.
Our team of marketing experts starts by conducting a thorough website audit to identify any issues that could be preventing your website from attracting and retaining visitors. From there, we'll work with you to develop a content marketing strategy that aligns with your brand messaging and goals. Our content could include blog posts, infographics, videos, and other types of content that provide value to your target audience.
But it's not just about content marketing. We'll also help you optimize your website for search engines. We'll analyze your current SEO strategy and recommend changes that could improve your ranking on search engine results pages (SERPs). This could include optimizing your website's content for specific keywords, creating meta descriptions that accurately describe your website's content, and improving website navigation to make it easier for search engines to crawl.
Social media is another powerful tool that we'll help you leverage to drive traffic to your website. We'll work with you to develop a social media strategy that promotes your website content and engages with your target audience. This could include creating social media campaigns, sharing blog posts and other content on social media platforms, and running paid advertising campaigns on social media.
In addition, adirectly® utilizes email marketing to promote your website content and encourage readers to visit your website. This could include creating a newsletter or email campaign that shares relevant content and encourages readers to click through to your website.
Of course, it's not just about implementing these strategies. We'll also analyze and measure results to ensure that they are driving the desired results. By monitoring website traffic and user behavior using analytics tools, we'll be able to make adjustments to your marketing plan to continually optimize your website's performance and drive more traffic.
Any of that sound appealing? Let adirectly® revolutionize traffic to your website and achieve your business goals.