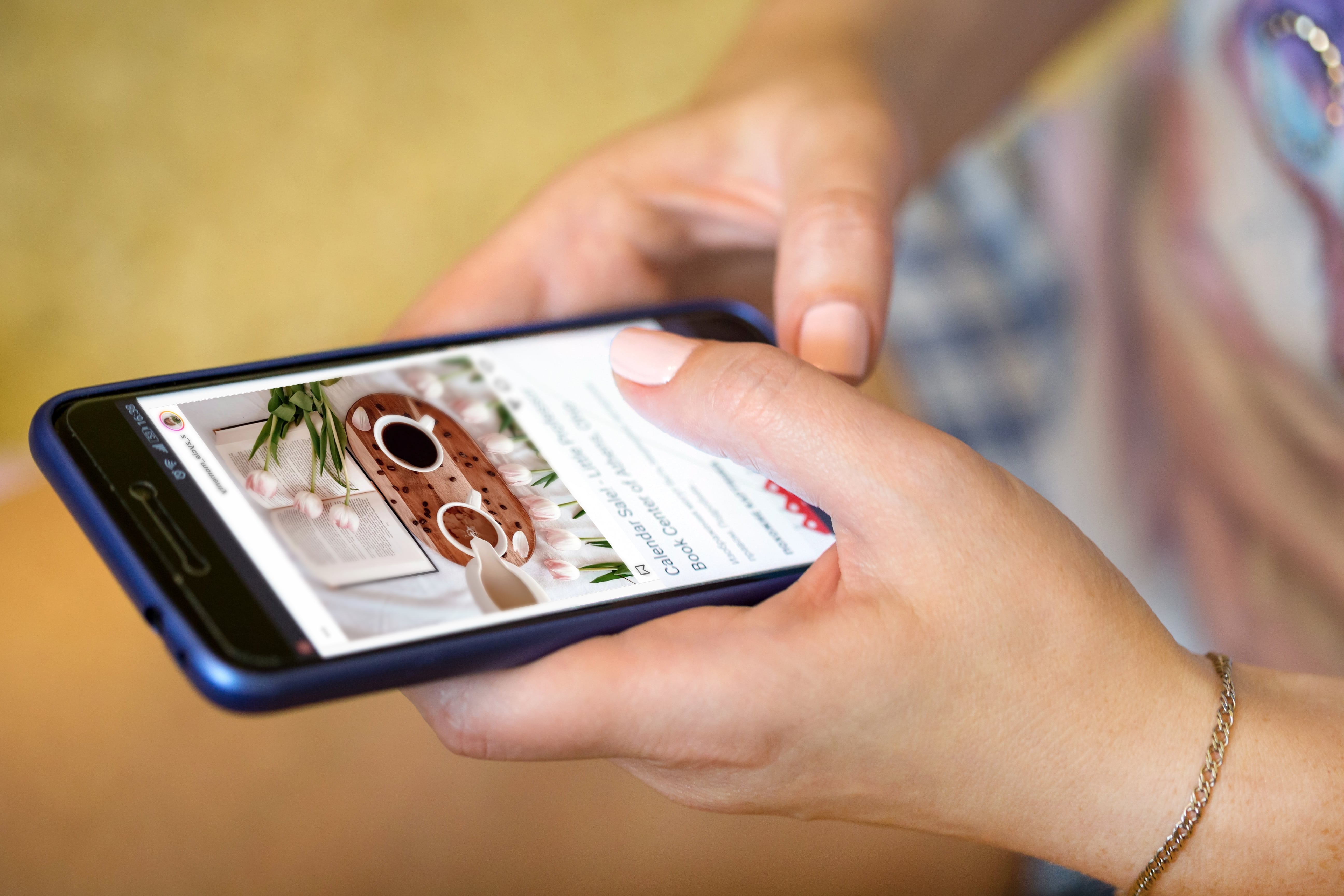 How Can Instagram Grow Your Business?
Instagram is one of the most popular social media platforms in the world, with over 1 billion active users. For businesses looking to expand their reach and connect with potential customers, Instagram can be a powerful tool. As markers, we often consult with clients on how to use this platform to its full potential. 
1. Set Up a Business Account: Before you start, it's important to make a business account. This will give you access to analytics and other tools that can help you track your performance on the platform.
2. Create a Strategy: Your content strategy should include the type of content you'll be creating (photos, videos, stories, reels, etc.), the frequency of posting, and the overall aesthetic of your brand. Your content should be visually appealing and aligned with your brand message.
3. Engage With Followers: Instagram is all about engagement, so it's important to respond to comments and direct messages. This will build a community around your brand and increase loyalty.
4. Collaborate with Influencers: Influencer marketing is a really powerful too. Find influencers in your niche and connect with them on how you reach a wider audience together. Make sure to choose influencers who align with your brand values and messages. 
5. Run Instagram Ads: Ads are an excellent way to reach our target audience and increase visibility on the platform. Consider running ads to promote a new product, service, or offer. You can target your ads based on factors such as demographics, interests, and behavior. 
These are just a handful of ways to increase your reach, engagement, and ultimately drive more sales on Instagram. At adirectly®, we specialize in helping businesses achieve success on various social media platforms.  We can manage, track, test, and run just about any account you can imagine, so that you can get buy back your time.