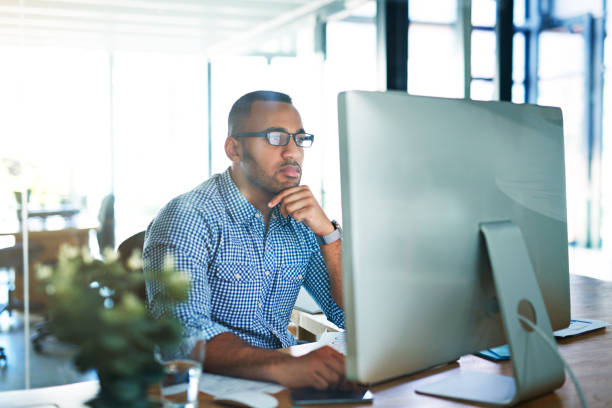 Importance of A/B Testing
We are always looking for ways to help our clients improve their campaigns and drive better results. One of the most effective tools we use for this is A/B testing.
A/B testing, also known as split testing, is a technique that involves comparing two versions of a marketing asset, such as a landing page, email campaign, or ad, to determine which one performs better. By randomly assigning visitors or subscribers to either version, we can collect data on which one generates more engagement or conversions.
But what is so beneficial about A/B Testing for marketing? 
Improved Conversion Rates: The primary benefit of A/B testing is that it can improve conversion rates. By identifying the version of a marketing asset that resonates best with your audience, you can optimize your campaigns to deliver better results. For example, by testing different headlines, calls-to-action, or images in an email campaign, you can determine which version generates more clicks or conversions, and use this information to improve future campaigns.
Increased ROI: By improving conversion rates, A/B testing can also increase the ROI of your marketing efforts. When you know which version of a marketing asset performs better, you can allocate your resources more effectively to the channels and tactics that deliver the highest returns. This can help you optimize your marketing budget and achieve better results with less investment.
Data-Driven Decision: Making A/B testing is a data-driven approach to marketing, which means that decisions are based on objective evidence rather than assumptions or hunches. By running experiments and analyzing the results, you can gain insights into your audience's behavior and preferences, which can inform your future marketing strategies. This helps you make more informed decisions about your campaigns and increase your chances of success.
Continuous Improvement: A/B testing is an iterative process, which means that you can continually improve your marketing assets over time. By testing and tweaking different elements, such as headlines, images, and calls-to-action, you can gradually optimize your campaigns for maximum impact. This can help you stay ahead of your competitors and ensure that your marketing campaigns are always delivering the best possible results.
A/B testing is a crucial tool for any marketer who wants to optimize their campaigns and drive better results. By improving conversion rates, increasing ROI, enabling data-driven decision making, and facilitating continuous improvement, A/B testing can help you achieve your marketing goals and grow your business. At adirectly®, we highly recommend incorporating A/B testing into your strategies and making it a regular part of your campaigns.