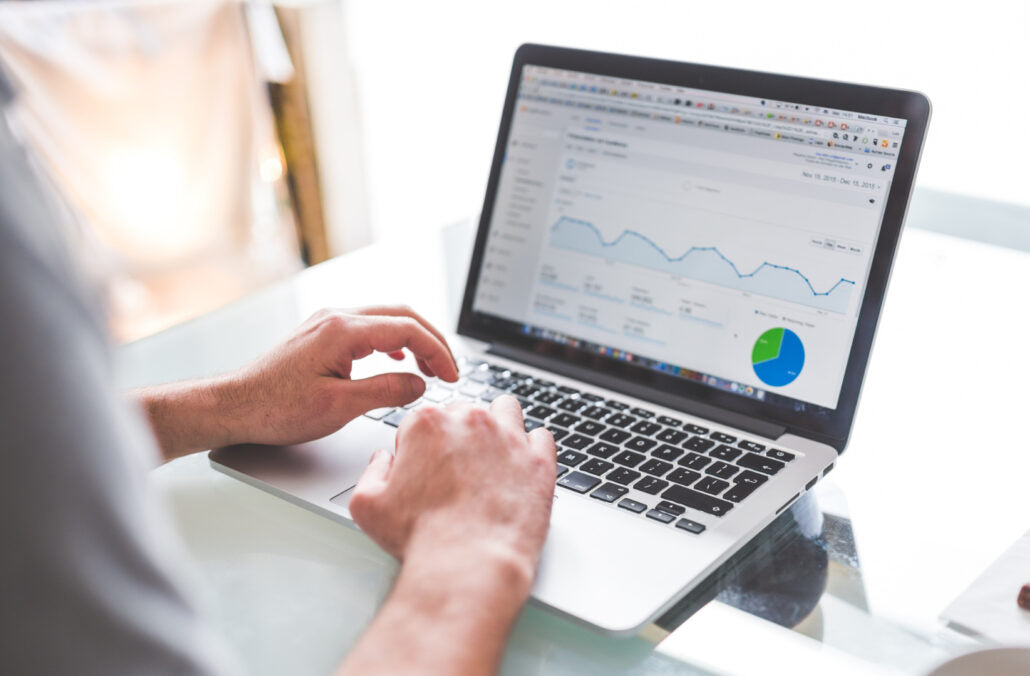 The Key to SEO Success: Link Building. One of the most effective ways to improve search engine visibility is through link building.
Link building is the process of acquiring hyperlinks from other websites to your own, and it's an essential component of any comprehensive digital marketing strategy.
So, why is link building so important for digital marketing? First and foremost, it can directly impact your website's search engine rankings. When a website links to another website, it's essentially giving that website a vote of confidence. Search engines interpret these links as a sign of the linked website's authority, credibility, and relevance. The more high-quality, relevant links a website has, the higher it is likely to rank in search engine results pages (SERPs).
However, it's important to note that not all links are created equal. Links from authoritative, trustworthy websites are generally more valuable than links from low-quality or spammy websites. It's also important to build links in a natural and ethical way, rather than resorting to spammy or manipulative tactics, which can result in penalties from search engines.
In addition to the SEO benefits, link building can also help build brand awareness and drive referral traffic. When a website is linked to from a high-traffic or relevant website, it can potentially expose that website to a new audience, who may then visit and engage with the website.
Furthermore, link building also helps establish relationships with other websites and influencers in a particular industry. This leads to collaborations, guest posting opportunities, and other forms of content promotion, which further enhances a website's visibility and authority.
So, how do you go about building links for your website? Here are a few tips:
Create high-quality, shareable content that others will want to link to.

Reach out to other websites and offer to write guest posts or provide other forms of content in exchange for a link back to your website.

Participate in industry forums and communities, and include a link to your website in your forum signature or profile.

Use social media to promote your content and engage with others in your industry or niche.

Monitor your backlink profile regularly and disavow any low-quality or spammy links that could be harming your website's search engine rankings.
Link building is a complex and ongoing process, but with the right team and tactics, it can pay off in a big way. adirectly® is ready to revolutionize your SEO, website traffic, and most importantly, conversions.