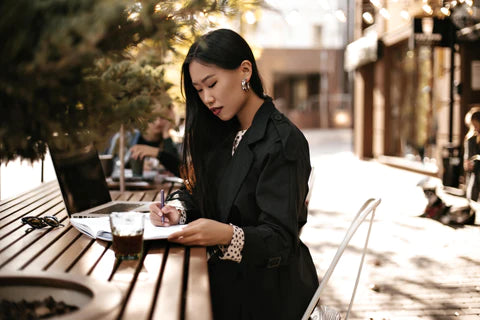 Why Email Marketing Is An Essential Tool For Business Owners
Email marketing is an essential tool for businesses looking to reach their target audience, build relationships, and drive sales. But with so many moving parts, it can be overwhelming to create and execute a successful email marketing campaign.
At adirectly®, we are thrilled to help businesses of all sizes create and execute spectacular email marketing campaigns that get outstanding results! Whether you're a small business just getting started or a large corporation looking to take your email marketing to the next level, we have the expertise and resources to help you achieve success.
One of the key services provided is email list building. Building a targeted email list is the foundation of any successful email marketing campaign. Because we are experts in this field, we can help you build an exceptional list of highly engaged and interested prospects, who are more likely to convert into loyal customers. We can also help you segment your list, so you can send targeted messages to specific groups of people, increasing the effectiveness of your campaigns.
Another essential piece of email marketing is template design. Professional, visually appealing email templates capture the attention of your audience and increase your chances of getting your message read.  
Campaign analysis and reporting can be overwhelming to business owners already spread too thin. Don't stress! We can help with this too! We will monitor the performance of your campaigns and provide detailed reports on open rates, click-through rates, and conversions. This data can be used to improve future campaigns and make more informed decisions moving forward.
With our expertise, resources and experience, we can help you create and execute unique email marketing campaigns that drive sales and build relationships with your audience. We are excited to work with you and help you achieve success with your email marketing campaigns. Let's do this together and take your business to the next level!