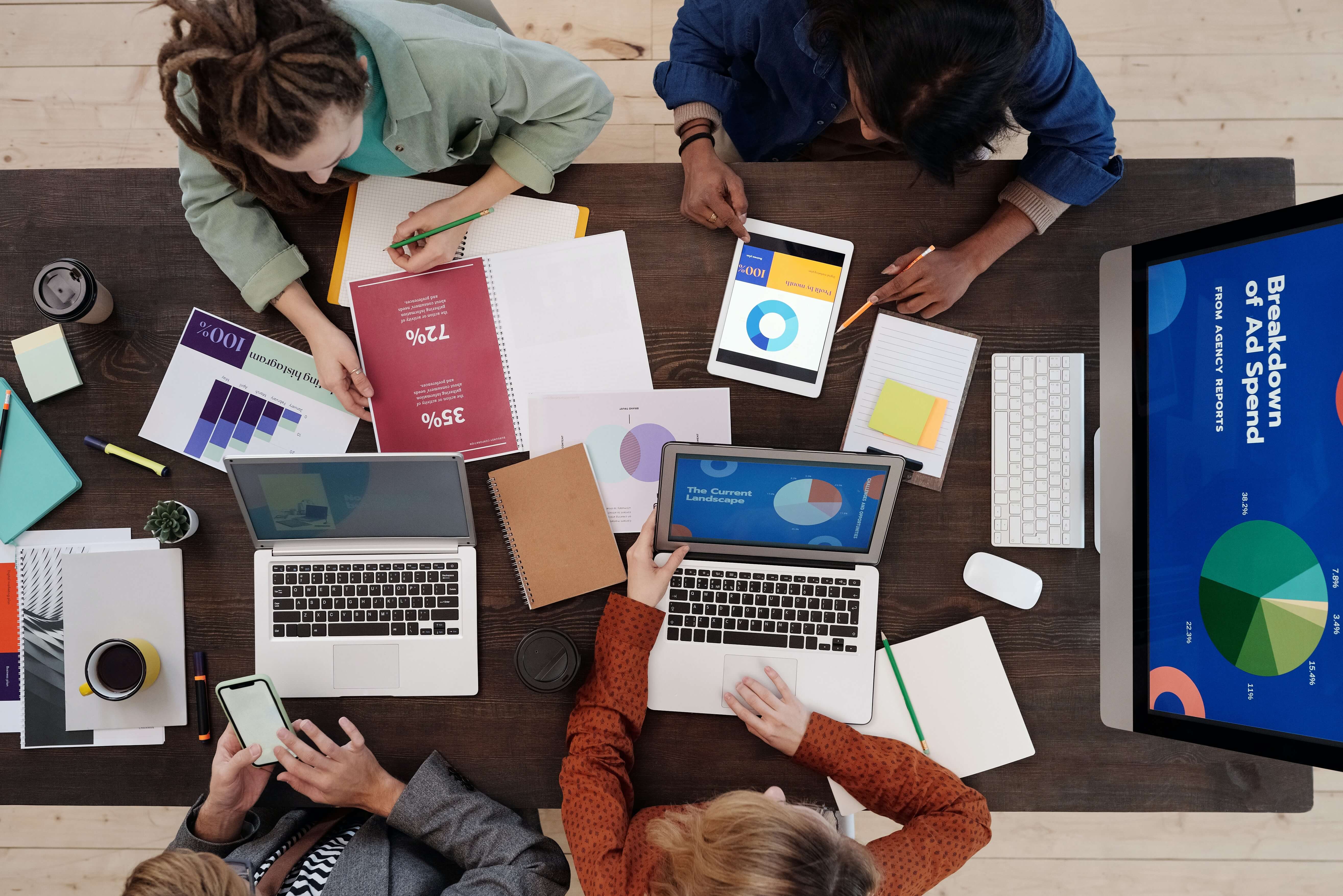 10 Considerations When Looking For A Marketing Agency
Navigating the complex landscape of digital marketing can be a daunting task. This is where a digital marketing agency can be your secret to success. But how do you choose the right agency that will help your business thrive in the digital realm? We curated ten crucial factors to consider when searching for the perfect agency.
1. Industry Experience
Start your search by looking for agencies with experience in your specific industry. They will understand your target audience, challenges, and industry-specific trends better, providing you with an edge in your digital marketing efforts.
2. Portfolio and Case Studies
Examine the agency's portfolio and case studies to evaluate their track record. This provides you with insights into their capabilities and helps you determine whether they have delivered results for other clients in the past.
3. Services Offered
Ensure that the agency offers the digital marketing services your business needs. This may encompass a wide range of services, from SEO and content marketing to social media management, email marketing, and more. Choose an agency that aligns with your specific requirements.
4. Client References
Speak with the agency's previous and current clients to get firsthand information about their performance. Learn about their experiences, what they appreciated, and any potential drawbacks. Client references provide valuable insights into the agency's credibility and reliability.
5. Budget and Pricing
Clearly define your budget for digital marketing and request pricing information from potential agencies. It's crucial to find an agency that not only offers the services you need but also fits within your financial constraints.
6. Communication and Transparency
Open and transparent communication is a cornerstone of a successful partnership. Ensure that the agency is willing to provide regular updates and performance reports. This level of transparency is vital for productive collaboration.
7. Team Expertise
Evaluate the expertise of the agency's team members. The skills and knowledge of their staff, including their understanding of the latest digital marketing trends and technologies, play a pivotal role in the success of your campaigns.
8. Strategic Approach
Inquire about the agency's strategy and how they plan to help you achieve your business goals. A good agency should be able to outline a customized approach that addresses your specific challenges and objectives.
9. Measurement and Analytics
Data-driven decision-making is at the core of effective digital marketing. Verify that the agency has a robust system for tracking and measuring the success of your campaigns. This data is essential for optimizing your marketing efforts and ensuring they align with your goals.
10. Legal and Compliance
It's imperative that the agency follows legal and ethical standards in their marketing practices. Ensure that they adhere to data privacy regulations and advertising guidelines to avoid any potential legal issues or damage to your brand's reputation.
Selecting the right digital marketing agency is a critical decision that can greatly impact your business's success. By carefully considering these ten factors, you can make an informed choice that aligns with your goals, industry, and budget. The right agency will not only boost your online presence but also become a valuable partner in helping you achieve your marketing objectives. Choose wisely, and your business will thrive in the digital realm.