⭐️⭐️⭐️⭐️⭐️ "This team took my business to new heights"
WARNING: YOUR BRANDING MAY CAUSE BOREDOM
Memorable logos, branding, ad design, packaging…don't you have enough to worry about without having to stress over design aspects? At adirectly® we've got a creative knack for designs that are as unique as your brand.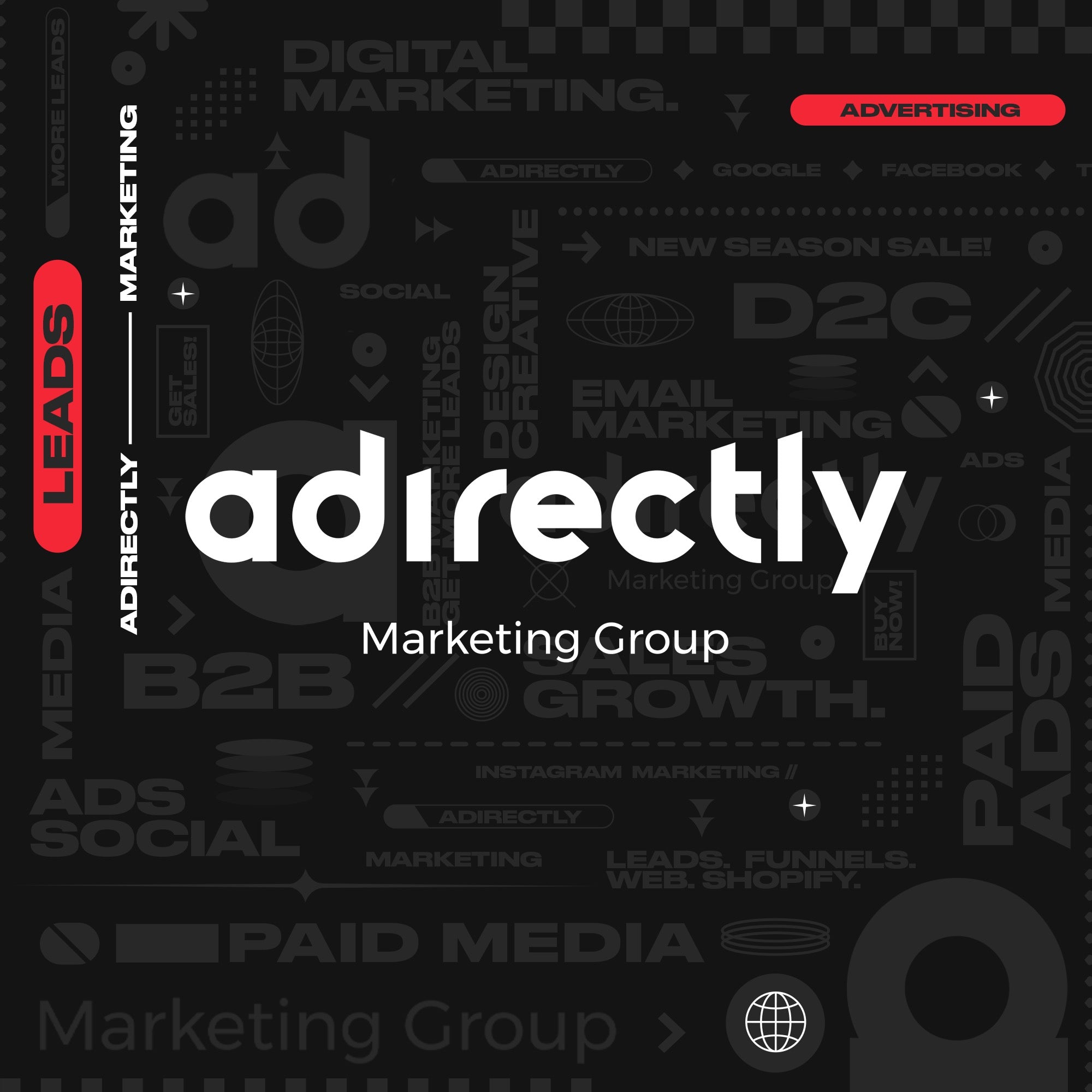 BRING IN THE CREATIVE DREAM TEAM

Lucky for you, we have the Michelangelo's of the branding world on our team, with the ability to help you create masterpieces that truly reflect on the essence of your business. With adirectly®, crafting a branding strategy that's consistent and cohesive is always top priority. It's not just about creating pretty visuals - it's about creating a visual identity that is instantly recognizable.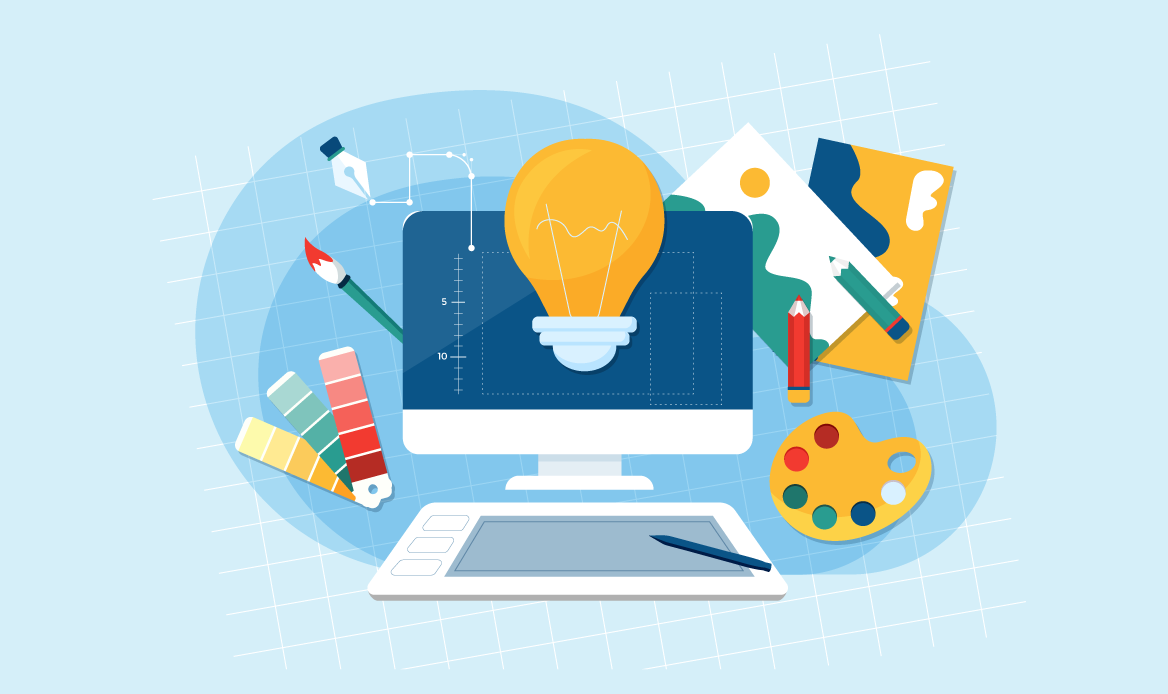 TIME TO ELEVATE YOUR BRAND TO NEW HEIGHTS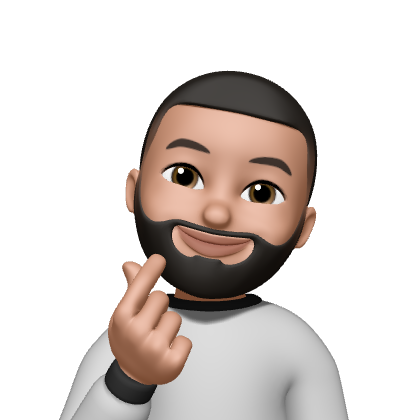 Whether you are a start-up company, or just looking to rebrand, we're confident that we can help your brand stay relevant in a constantly evolving marketplace.
In short, investing in adirectly® 's creative services is like upgrading from a greasy fast food burger to filet mignon - you'll be making a bold statement that shows you're committed to delivering a top-notch experience for your customers.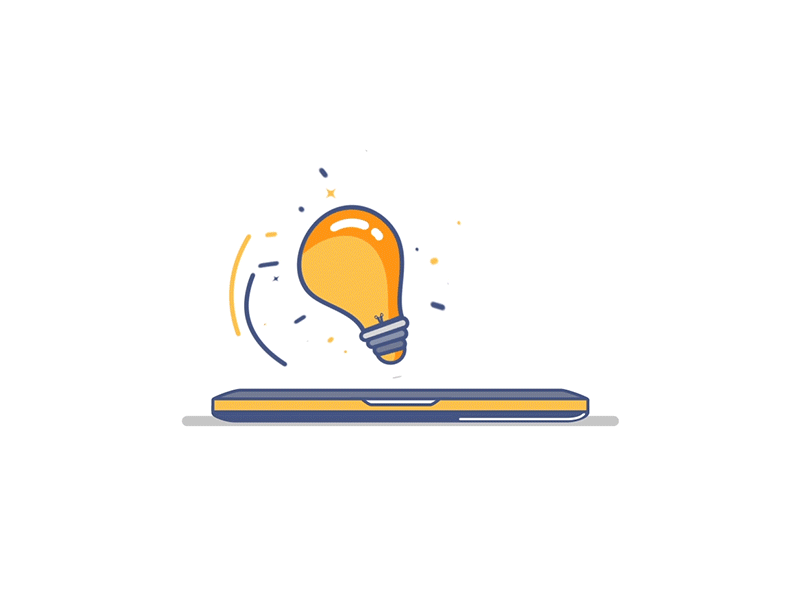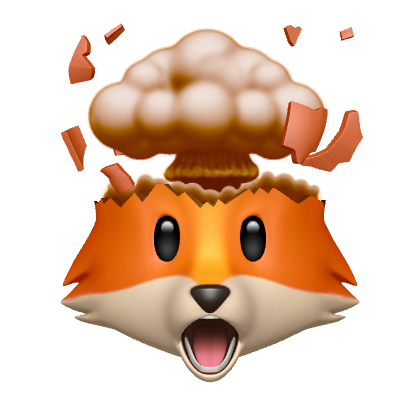 FREQUENTLY ASKED QUESTIONS
What can I get designed?

Pretty much anything you need! Our team has extensive knowledge and experience with logos, branding, ad creation and so much more.
How much does it cost?

Every type of design will have different price points. We have flexible pricing for all budgets depending on your specific needs.
How long does it take?

Turnaround time is typically rather quick. However, timelines will vary depending on the size of the project. Our designers are incredibly detail oriented and will revise the work until you are 100% satisfied.
Who owns the final project?

You have 100% ownership of the designs once they are completed and delivered to you. All work is customized for you and your brand only.