⭐️⭐️⭐️⭐️⭐️ "Dedicated to their clients' success"
THE "MAGICAL" METHOD TO UNCOVER UNTAPPED LEAD OPPORTUNITIES AND EXPAND REACH WITH YOUR GOOGLE ADS!
Prepare to revolutionize your Google Ads strategy as we reveal a proven, fast, and simple approach to skyrocketing your lead acquisition beyond your wildest dreams.  Our team has invested millions of dollars into Google Ads, resulting in an astronomical amount of impressions, clicks, and conversions. These numbers generated results for our clients that, at one point, were deemed impossible.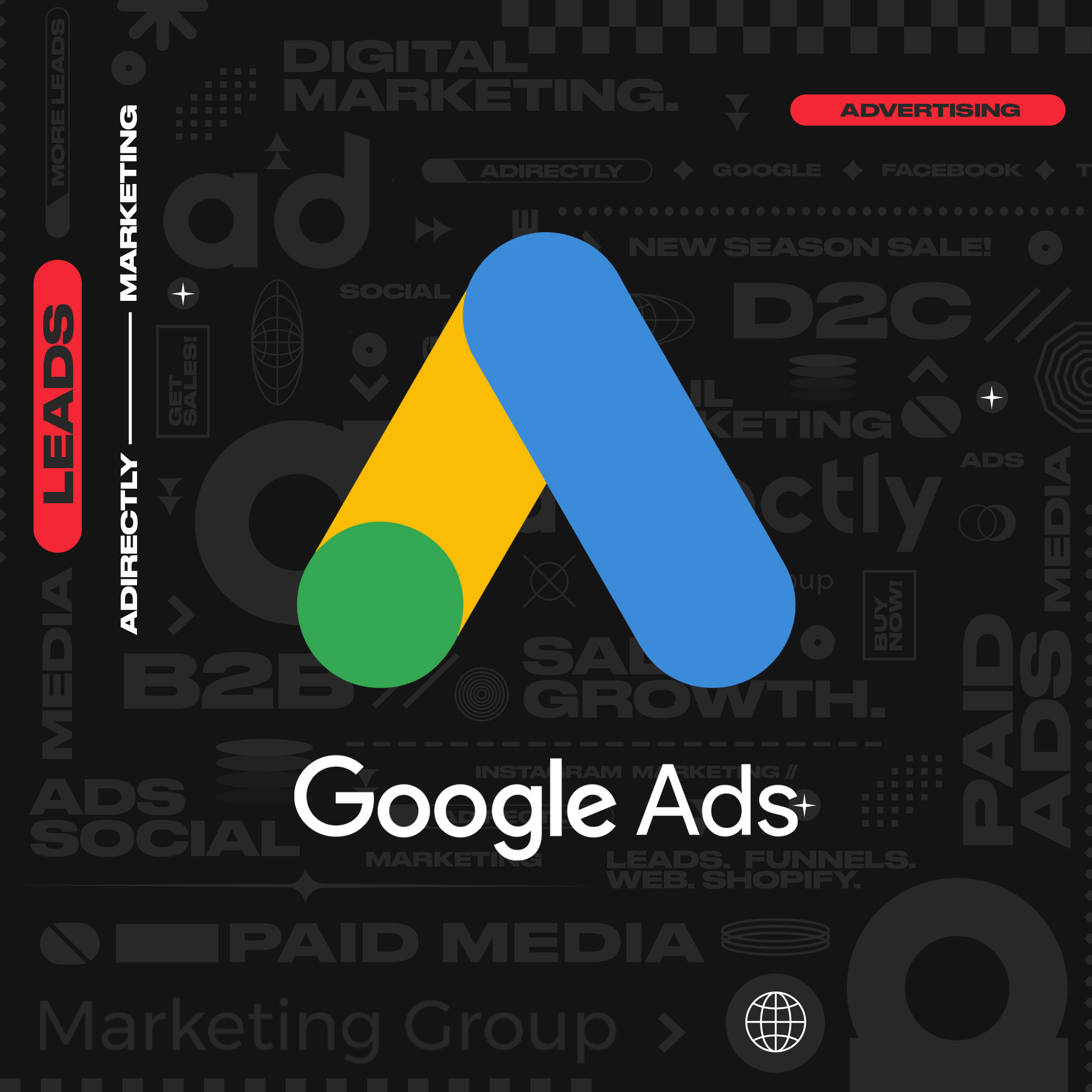 We're not just some armchair experts with a few courses to back us up. Our strategies have been put through the wringer in the cutthroat world of advertising. This means we know what really works and what doesn't based on our extensive experience. If you've been running ads for a while, you know the frustration of campaigns that just don't seem to work. But we're here to change that.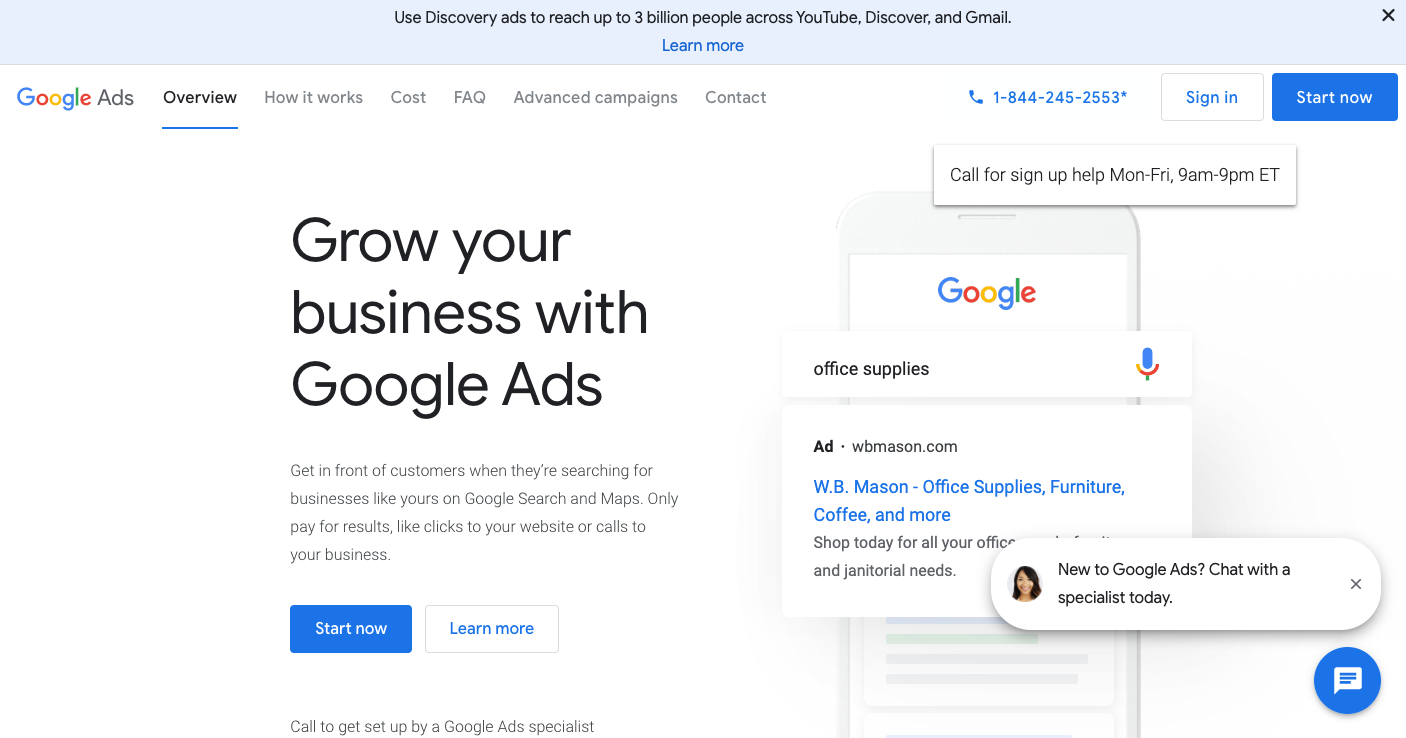 UNABLE TO ACHIEVE GROWTH TARGETS = NORMALIZING LACK OF SALES
It's frustrating when you're not hitting your growth targets, and it's tempting to just settle for mediocre and call it a day. But that's a recipe for a lifeless company. But here's the thing: adirectly® has a solution for you. We'll show you the fastest, simplest, and most effective way to attract a ton of customers through Google ads, so you can knock your goals out of the park.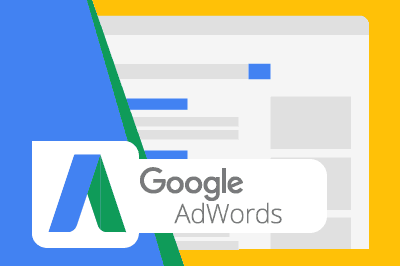 DELIVER PRECISLEY WHAT YOUR AUDIENCE IS LOOKING FOR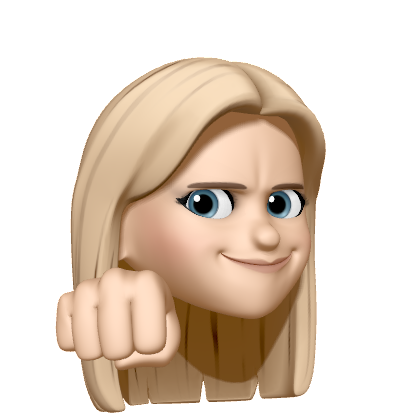 Lots of business owners get caught up in closing the deal and forget about the important steps that go into turning a stranger into a paying customer. Simply telling people to buy your stuff doesn't cut it. You have to start with something less pushy, like a High-Value Content Offer (HVCO) that just asks for a bit more info. We've tried this approach after spending a ton of money on ads, and it works like a charm. It's a more flirtatious way of getting prospects interested in what you're selling.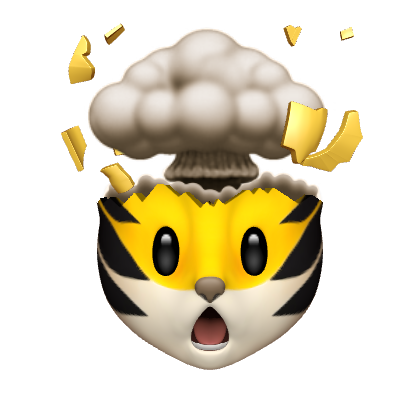 FREQUENTLY ASKED QUESTIONS
How do I know if Google Ads will work for my business?

Google Ads can work for your business if your target audience uses Google, you have a reasonable budget, and your industry isn't too competitive. It's important to have clear advertising goals and the time or expertise to manage your campaign effectively.
How do Google Ads help generate customers?

Google Ads can be a very effective way to gain customers because it allows you to reach people who are actively searching for the products or services you offer on Google. By targeting relevant keywords and demographics, you can increase the visibility of your business and attract potential customers. You can also use Google Ads to retarget people who have already visited your website or interacted with you business, increasing the likelihood of conversion.
Google Ads vs SEO?

Google Ads & SEO (Search Engine Optimization) are two different ways to get your website to appear on Google's search results. Google Ads is a paid advertising platform that provides immediate results and allows you to control your ad targeting and budget. SEO is a long-term strategy that focuses on improving your website's organic visibility and requires ongoing effort to maintain and improve your ranking.
How does PPC affect SEO?

PPC (Pay-per-click) advertising does not directly affect SEO (Search Engine Optimization) rankings, but can indirectly impact SEO efforts by increasing visibility, providing keyword research insights, and boosting brand awareness. However, PPC and SEO are separate strategies that require their own unique approaches and tactics.
How do I know if adirectly® is the right agency for this?

To choose the right agency, look for one with experience and expertise in the industry, clear communication, transparent pricing, excellent customer service, and the latest tools and technology. (i.e. look no further)