⭐️⭐️⭐️⭐️⭐️ "The Best Damn Agency, Hands Down"
IT'S ABOUT TIME YOU FOUND US!
Building a successful business can be a challenging journey. At adirectly®, we simplify the process, offering a more predictable, stress-free, and enjoyable experience.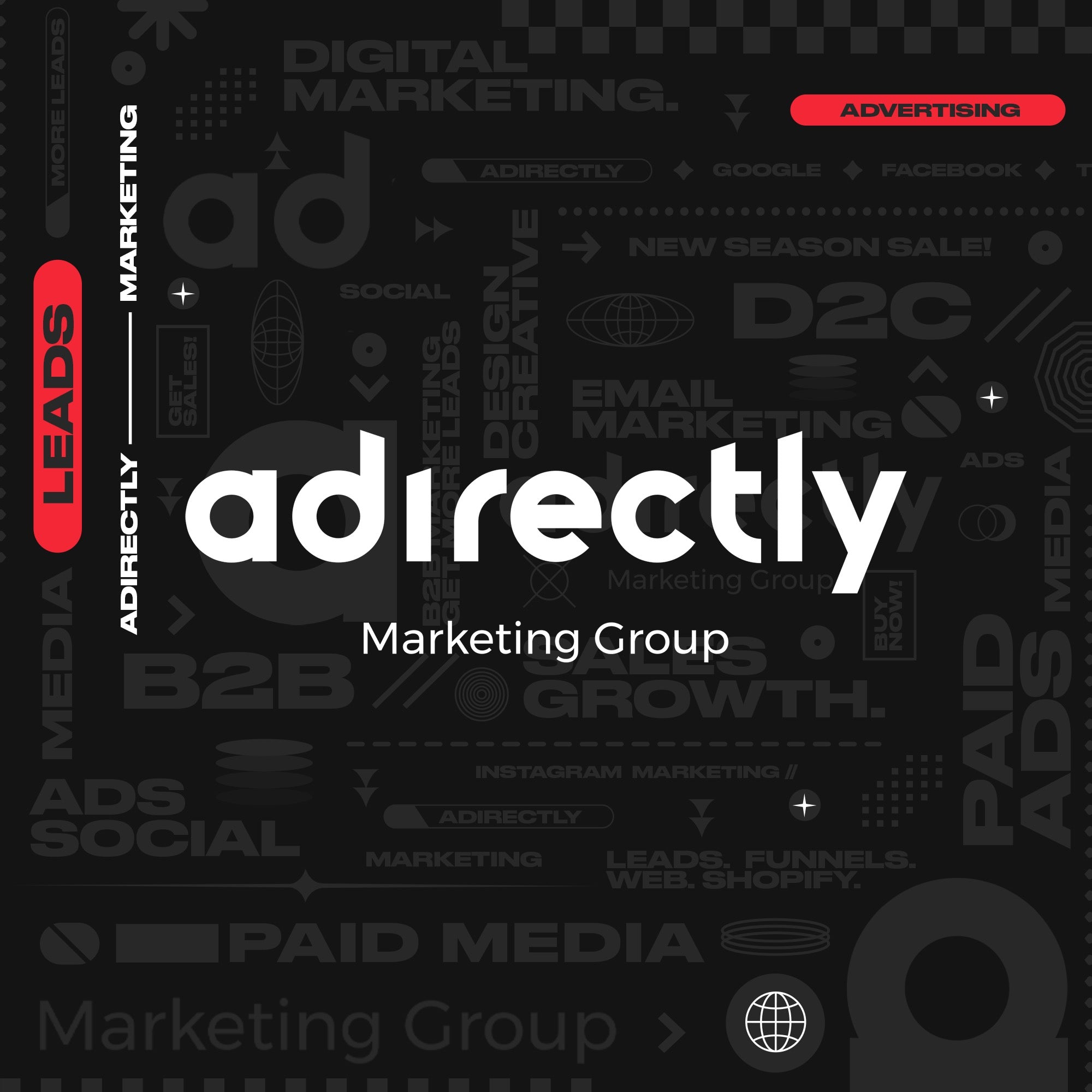 OUR SOLUTION
A "do it for you" agency. Geared toward any company looking to accelerate 'hyper-growth'. And yes, we guarantee results.
This isn't really an about us page. It would be a waste of your time to carry on with humble-brags. Therefore, we aimed to focus this page on YOU instead. Developing a business can be an uphill battle, particularly when pursued through the conventional trial-and-error approach. Unfortunately, many business owners tend to rely on chance and hope to succeed, struggling to navigate the process alone, and undergoing the excruciating ordeal of what we call "guesswork." Which is a living hell.
Let's face it, you're here because your business isn't exactly where you want it to be. You've put in a crazy amount of work and dealt with a ton of stress. You've been constantly hustling just to try and get ahead. Or, maybe you're already doing well, but you just want more. More Reliability. More Certainty. More Freedom. More time with your loved ones.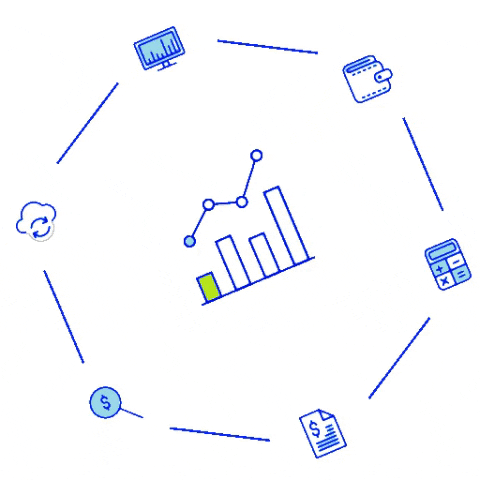 IS IT POSSIBLE THERE'S A BETTER WAY?

What if you could eliminate the need for guesswork and put an end to your nightmare? What if there was a proven roadmap that could take you directly where you want to go?
Our approach is uncompromisingly results-driven. Our aim isn't to simply motivate people superficially or brag about the number of views or impressions we got. We have one sole objective, and that is to help you succeed so you can provide for your loved ones. This virtuous cycle creates a ripple effect, and helps us to make a positive impact in this crazy world.
We have tested every strategy and tactic we employ in our own business, as well as on the businesses of countless clients, guaranteeing that they are effective. And if that's not enough to persuade you, consider this: if you keep doing things the way you've always done them, you'll continue to get the same results.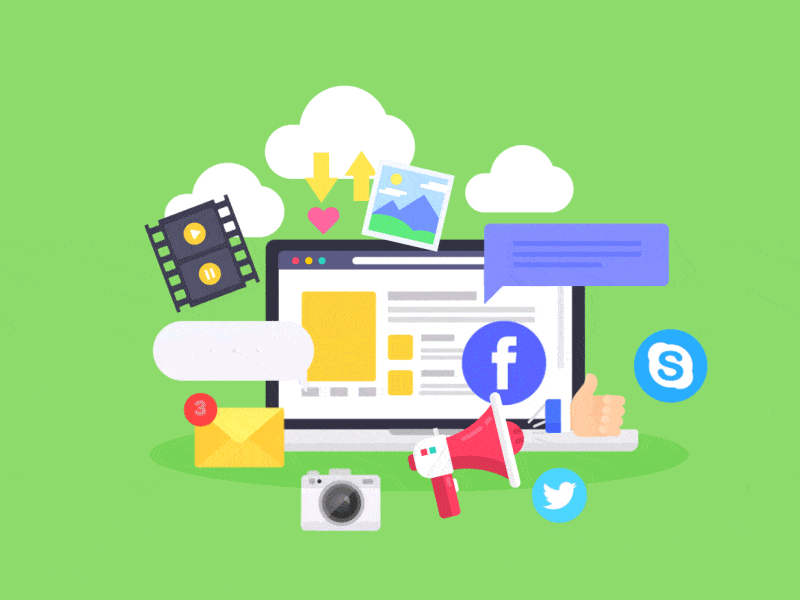 Our objective is to help you revolutionize your unpredictable and time-consuming business into a nearly automated money-making machine. We're not just a cut above the rest; we set the standard, and we want you to join us.
Behind The Magic of adirectly®
MEET THE CREW