⭐️⭐️⭐️⭐️⭐️ "No excuses, just performance"
MAKING YOUR BUDGET WORK FOR YOU
The secret weapon to a successful business is right in your backyard. One of the top advertising agencies, from working with multi - million dollar companies to some of your hometown favorites, is based right here in Rome, NY. Because of this, we know what it takes to stand out and attract the customers you want, in the areas you want.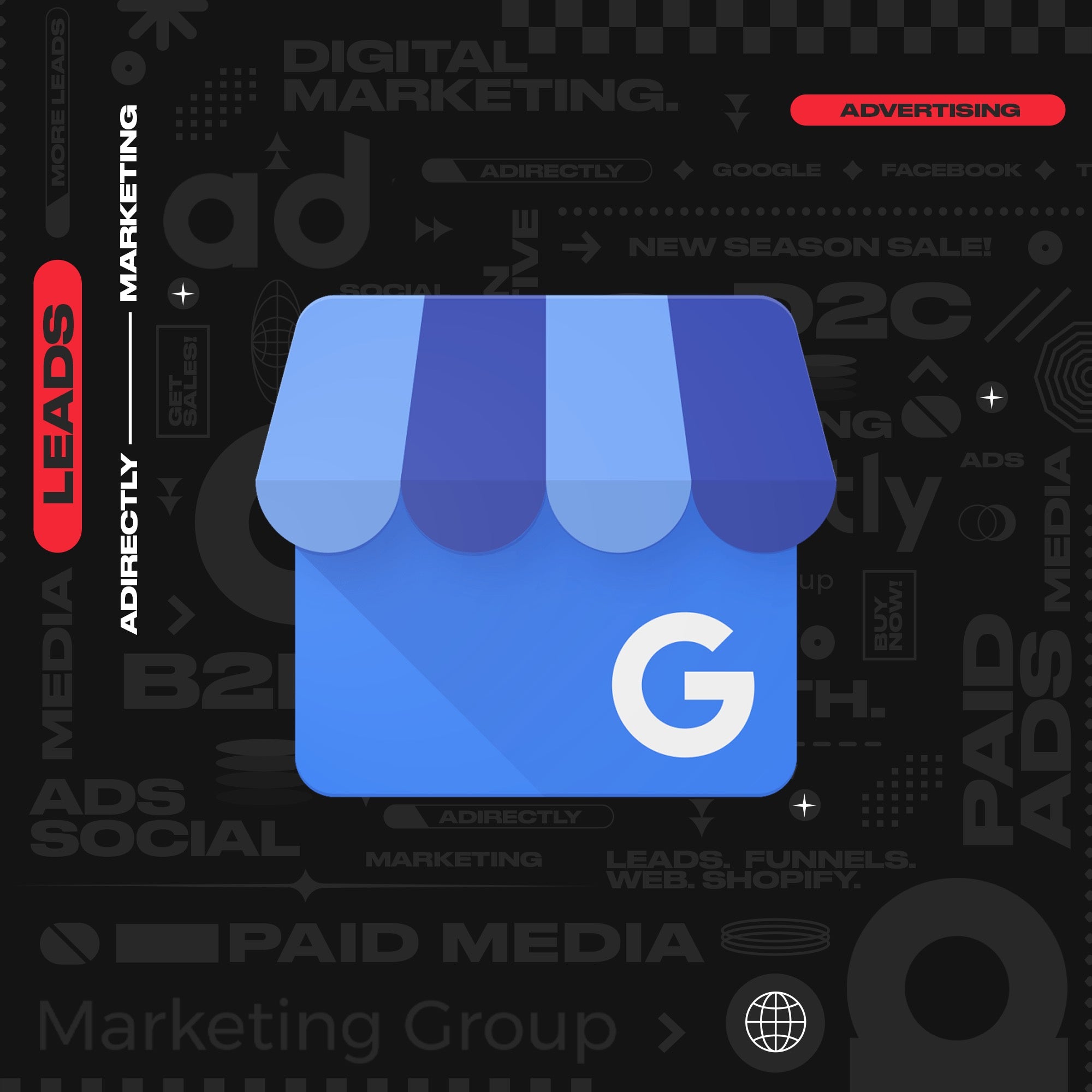 WHEN IT COMES TO BUSINESS, IF IT'S NOT GROWING, IT'S DYING

A huge benefit from marketing for local businesses is the increase in brand awareness. By promoting your business through various channels you'll reach a larger audience, becoming more visible in the community. Ultimately this leads to more foot traffic, which in turn leads to more sales.
We know how hard you work to run a business successfully. With that comes the need to stay competitive in your industry. And, so many businesses are vying for customers in the local market. Which means it's important to have a strong strategy in place to differentiate yourself from the competition. By consistently promoting your business and highlighting what sets you apart, we will attract and retain long-term customers together.
YOUR CURRENT MARKETING STRATEGY IS OLD NEWS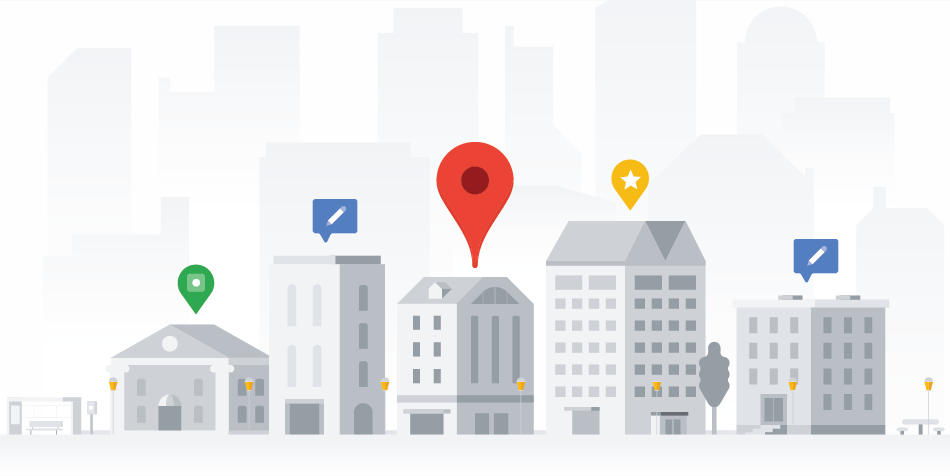 In today's digital age, consumers have more options than ever before and are bombarded with marketing messages from all directions. In order to stand out and attract customers, you have to have a plan. Included in that plan will be the ability to target specific demographics. For example, if your business caters to families with young children, you can use targeted advertising to reach parents in the Rome, Utica & Syracuse areas.
 At adirectly® we treat no two brands the same. We understand that each business has different needs, strengths, and pain points. So although there are a multitude of platforms and channels to use, they may not all suit your target audience. All that to say, we're not here to waste your time or your money.
WHEN OUR LOCAL ECONOMY THRIVES, WE ALL THRIVE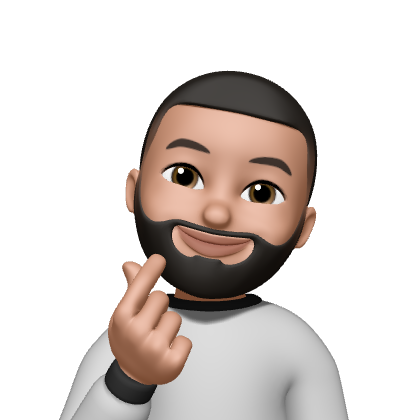 Strong communities start with local collaborations. By developing a supportive environment we create a catalyst of opportunities for the Central New York region. We take pride in our home, and we know you do too. In short, when you win, we win.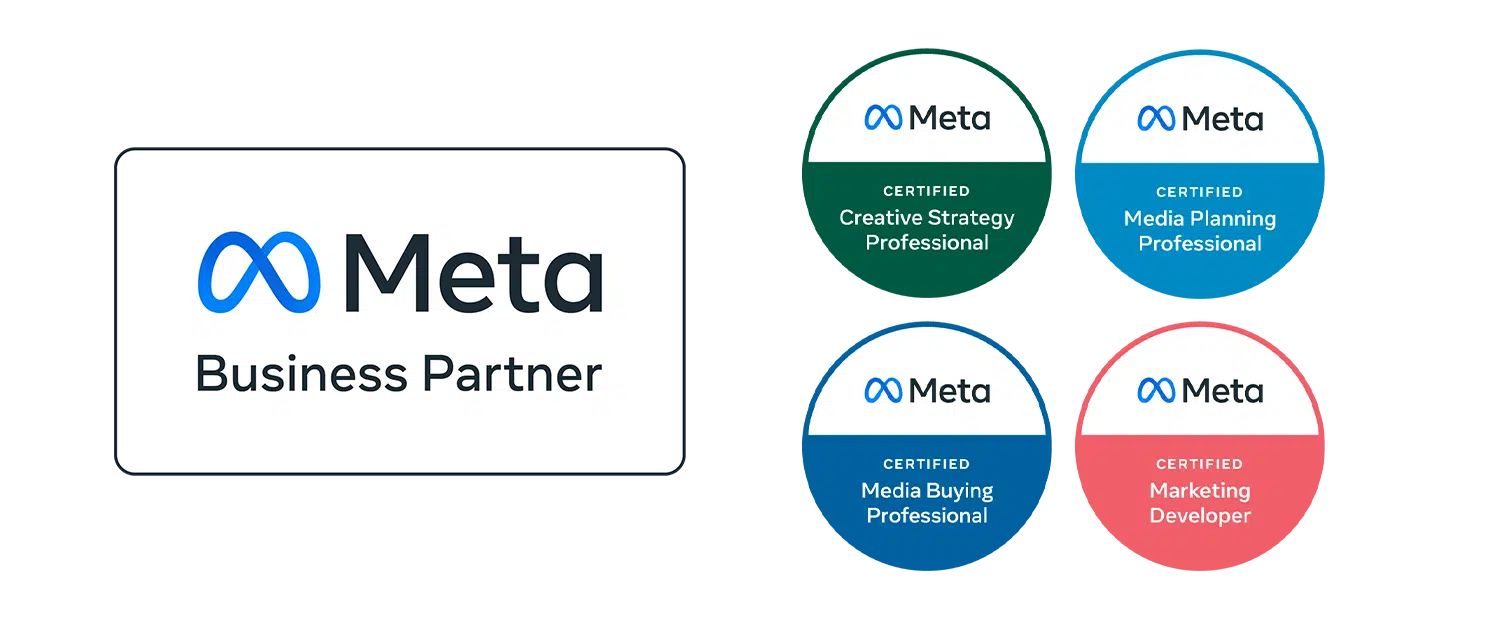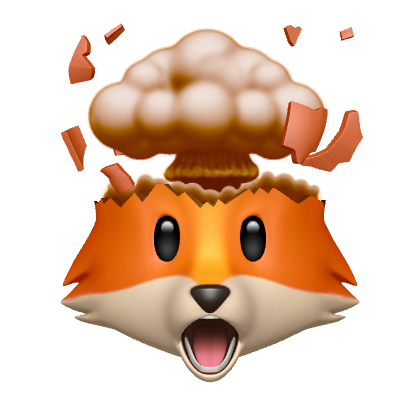 FREQUENTLY ASKED QUESTIONS
How will I know if adirectly's marketing strategy is working?

We will track the success of campaigns through various performance indicators like website traffic and customer acquisition costs. However, the ultimate goal is generating leads & turning those leads into conversions, which is what makes you more money.

We share results and updates with you regularly. So you know exactly how your money is spent, and what it's doing for the growth of your business.
How will adirectly® help my business stand out from competitors?

It's all about leverage. So we use various marketing channels and tactics to reach and engage potential customers using your unique branding & targeted messaging.

The testing has already been done. We're here to implement what works on your business.
How do I know that hiring adirectly will be cost effective?

We don't waste your budget on testing which ads perform well. Testing happens with big budget clients. That's how we know exactly what works and what doesn't.

In short, we aren't here to charge you for things you don't need. We recognize that there are various pain points that differ from client to client. And customizing your options saves us all time and money in the long run.
What information will you need to start running ads?

We will need access to certain social media accounts. We walk you through every step of this, so there's no extra headache for you. Once we have access we can begin the process.

Don't have any ad accounts? No problem! adirectly® is truly a "do it for you" agency. Our team will set everything up for you.