⭐️⭐️⭐️⭐️⭐️ " the commitment and drive is unparalleled"
YOUR WEBSITE CALLED. IT WANTS TO BREAK UP.
You need a website that's going to blow the competition out of the water. At adirectly® we create websites that are not only visually stunning, but also optimized to get you more traffic, leads, and sales. And we can prove it.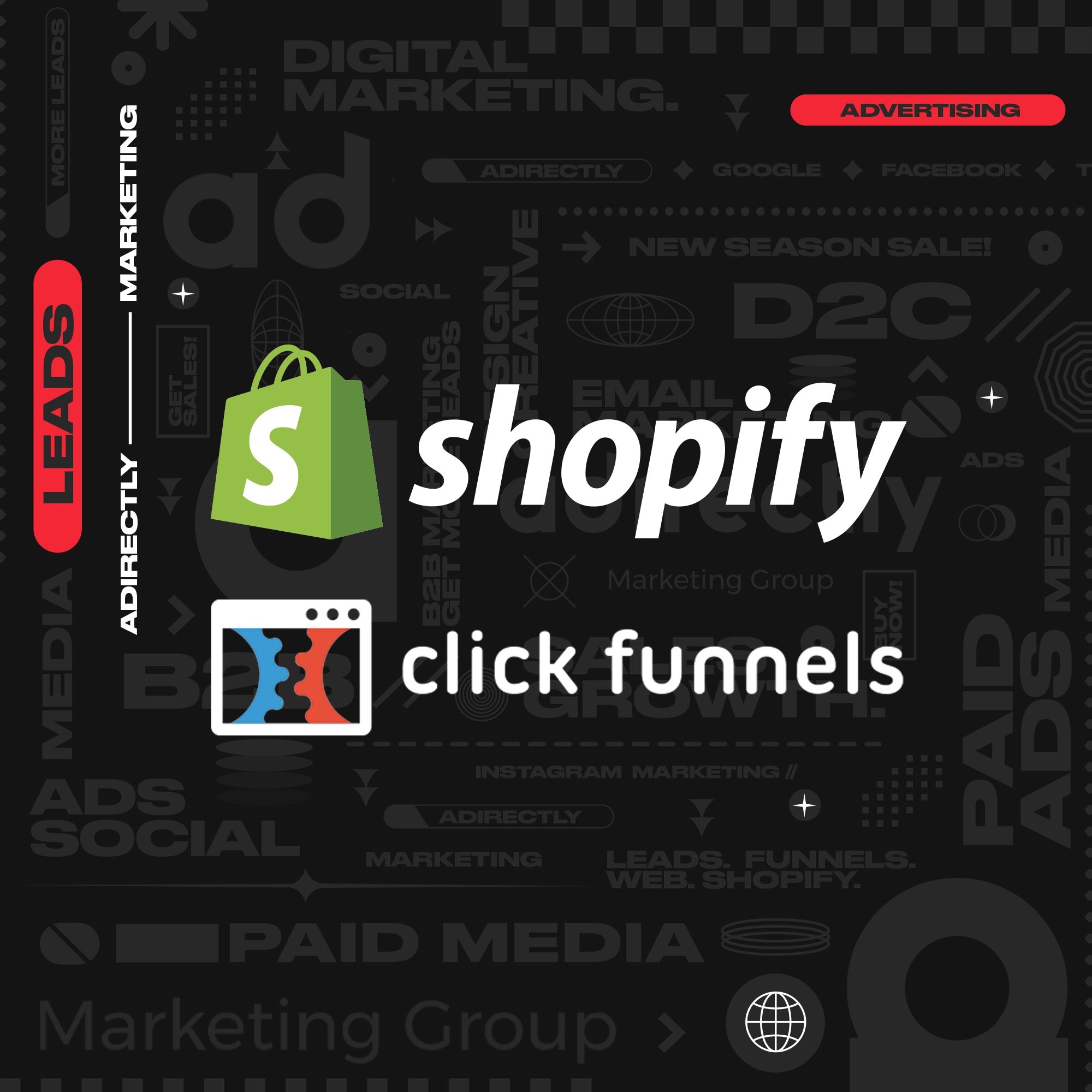 IF YOUR WEBSITE IS A HOT-MESS, IT'S TIME TO CALL IN THE CLEAN UP CREW

Investing in a visually appealing and functional website has the potential to affect the long-term success of your business. Think of it like buying a Ferrari – sure, it's a big investment upfront, but once you're cruising down the highway with the wind in your hair, you'll know it was worth it.
Plus, by hiring an agency to build and manage your website, you'll be saving yourself a ton of time and resources that you can put towards growing your business. No more staying up all night trying to figure out how to make your website look good. 
STOP TRYING TO DIY YOUR WEBSITE. LEAVE IT TO THE PROS.
(We promise not to judge you for using Comic Sans.)
When it comes to building websites, we have ample experience with the best platforms and methods for using them. We're not just building your website with duct tape and chewing gum here – we've got the good stuff that will make your website stand out in a crowded online marketplace.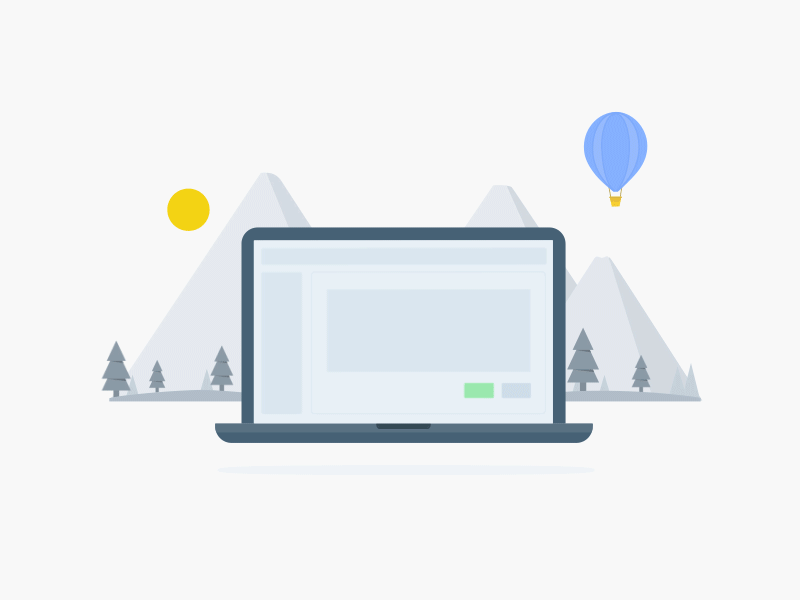 With our secret sauce of design techniques and industry know-how, we'll create a website that'll have your competitors seeing green with envy. We don't mess around when it comes to creating websites that work, and we're ready to take your online presence to the next level.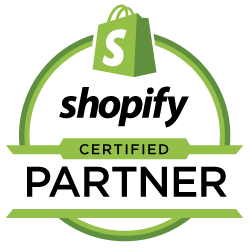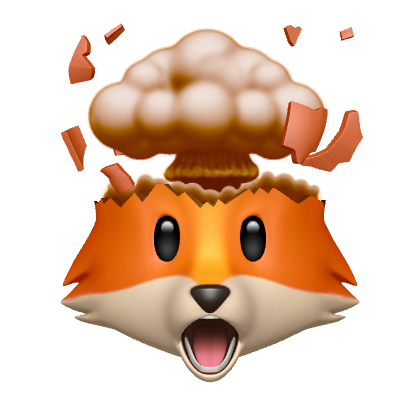 FREQUENTLY ASKED QUESTIONS
Why would I hire adirectly® to build my website?

The team at adirectly ® has a wide range of expertise when it comes to website design and management. We want to take a few things off your plate so you can get back to doing what you do best.
What are the benefits to having adirectly® manage my website?

Owning a business is a multi-faceted venture. So when you invest in us to manage your website, you're essentially buying back your time.

In addition, you can be sure that your website is optimized for success. The bottom line is that our websites get you paid.
How do I know if my website needs to be updated?

Websites that convert will have:

Aesthetic Design
Be User Friendly
Have Eye-Catching Content
Search Engine Optimization
Conversion Rate Optimization
If I don't have an online business, then why is my website so important?

While you may not be running an online business, having a website still has endless benefits. Your website acts as a virtual storefront where potential customers can learn about your products or services, view your company's mission and values, and get a sense of your brand identity.

By investing in a well-designed and informative website, you can establish your business as credible and trustworthy and provide a better experience overall experience for customers.