⭐️⭐️⭐️⭐️⭐️ "An unmatched level of expertise"
DOMINATE YOUR MARKET WITH GOOGLE MY BUSINESS LISTING
Tired of struggling to get your business noticed online? Have you been searching for a way to increase your online visibility, attract more customers, and grow your business? We have the ultimate tool for taking over the online world!
Google My Business Listing allows businesses to manage their online presence across Google's services, including Google search and maps.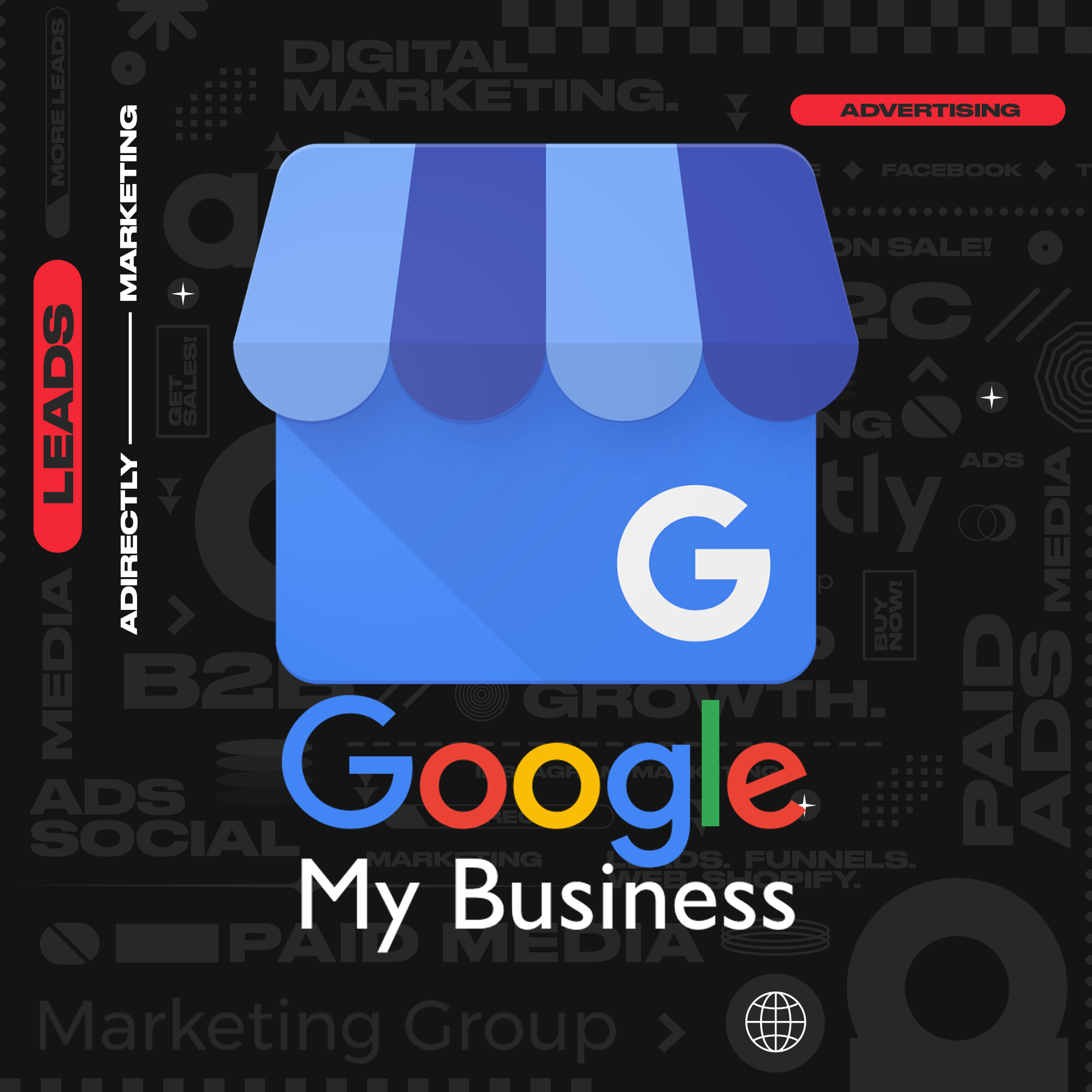 Our team of experts can help you create and manage your GMB listing, so you can focus on running your business!

JOIN THE RANKS OF SUCCESSFUL BUSINESSES
There are more perks than you realize!
With Google My Business Listing we will:
👉 Ensure your contact information & business hours are up-to-date
👉 Build trust & credibility by showcasing reviews and ratings
👉 Provide you with valuable insights into your online presence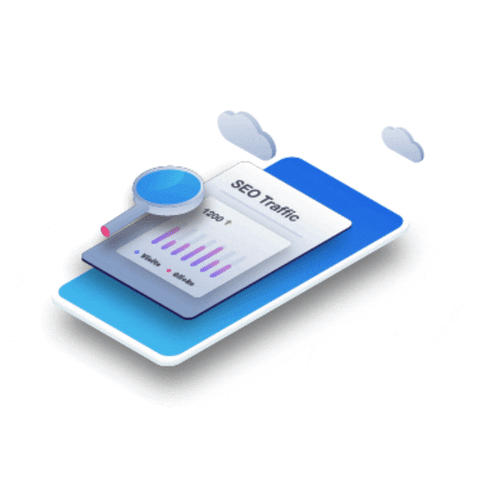 LET US HELP YOU TAKE CONTROL OF YOUR ONLINE PRESENCE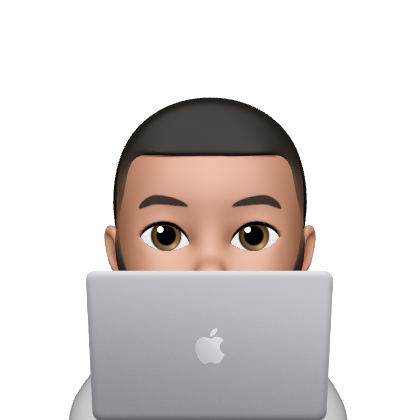 We know that every business is unique, which is why we work closely with you to create a customized marketing strategy that fits your needs and goals. Our team has years of experience helping businesses like yours achieve success. This "white glove" approach is unparalleled, and proven to produce long-lasting results.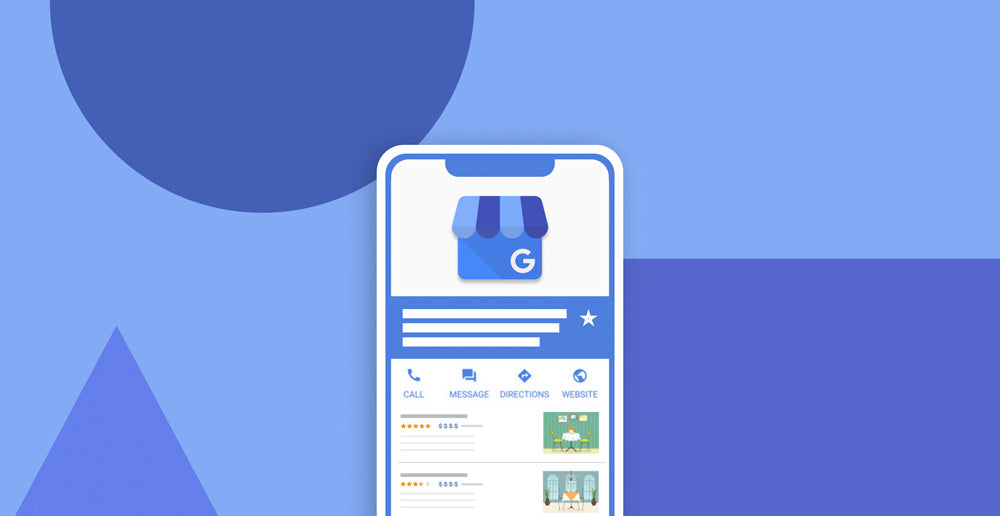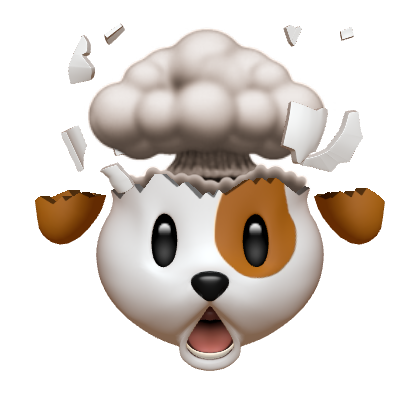 FREQUENTLY ASKED QUESTIONS
What do I need to create and manage Google My Business Listing?

You do not need to download anything to create and manage your Google Business Profile. You can access and manage your Business Profile through the Google My Business website or mobile app, which are both free to use.


To create a Google Business Profile, you will need to have a Google account, which is also free. You can sign up for a Google account by going to the Google sign-up page and following the instructions. Once you have a Google account, you can go to the Google My Business website or download the mobile app to create and manage your Business Profile.


Keep in mind that you will need to verify your Business Profile before it can appear on Google search results and maps. Verification typically involves receiving a postcard or phone call from Google to confirm your business address or phone number.
If my business doesn't have a storefront, can I still use Google My Business?

Yes, businesses without a physical storefront or office can still have a Google My Business listing. Google My Business supports a variety of business types, including service-area businesses (SABs) and home-based businesses.


It's important to note that Google has specific guidelines and policies for businesses without a physical storefront, and you'll need to comply with these guidelines to maintain your Business Profile.
Do I need Google My Business if I already have a website?

Yes, having a Google My Business listing is still beneficial even if you already have a website. A Google My Business listing provides a quick and easy way for customers to find your business information when they search on Google or Google Maps.


It helps improve your online presence and search engine rankings. When you verify and optimize your Business Profile, you increase the chances of appearing in local search results for relevant queries. This can lead to more website traffic, phone calls, and in-store visits, depending on your business type.
How does verifying my business with Google benefit me?

Verifying your business with Google is important because it helps ensure the accuracy and legitimacy of your business information on Google Search, Google Maps, and other Google properties. By verifying your business, you confirm that you are the authorized owner or manager of the business and have the right to manage its online presence.


Verifying your business also helps prevent unauthorized edits to your Business Profile and protects against spam and fraud. Once your business is verified, you'll have more control over how your information appears on Google, and you can make updates and manage your Business Profile more easily.
Why do I need adirectly® to manage my Google My Business Account?

We will optimize your Google My Business listing for maximum visibility and engagement by using our expertise in keyword research, content creation, and other strategies to improve your online presence and search engine rankings.


Customizing your Business Profile to your specific business goals and target audience with compelling content, post engaging updates, all helps to build brand awareness.


And arguably the most important, we provide detailed analytics and insights about your online presence and customer engagement. We track your performance, measure the success of your campaigns, and provide data-driven recommendations. All of which ultimately saves you time and money.