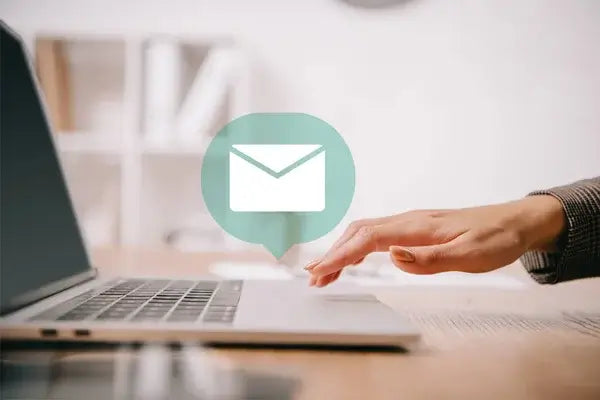 5 Reasons Klaviyo Is Right For You
Although the world of digital marketing is always evolving, email marketing remains a pivotal strategy for engaging and retaining customers. Oftentimes it is a make or break for e-commerce in particular. Klaviyo, an email marketing and automation platform, has gained prominence for its potential to elevate e-commerce marketing efforts. So why do e-commerce marketers find so much value in incorporating Klaviyo into their strategies?
E-commerce Focus: Tailored to Your Industry
Klaviyo isn't a generic email marketing platform. It's designed specifically with e-commerce businesses in mind. Regardless of whether you sell clothing, food, or niche products, Klaviyo offers a range of features tailored to the unique needs of e-commerce brands. Features such as product recommendations and abandoned cart recovery emails are proven to significantly enhance your revenue.
Advanced Segmentation: Precision Targeting
Effective email marketing hinges on the ability to segment your audience. Klaviyo excels at this by providing an array of criteria for segmenting. You can target customers based on their purchase history, browsing behavior, demographics, and so much more. This capability allows you to create highly personalized and relevant email content, which, in turn, can boost conversion rates.
Automation and Flows: Streamlined Messaging
Automation simplifies the process of sending the right message at the right time. Klaviyo offers advanced automation features, such as setting up email flows like welcome series and post-purchase sequences, as well as event-triggered messaging. These automated workflows enhance customer retention and drive revenue.
Data Integration: Seamless Data Synchronization
Accurate customer and product data are essential for effective email marketing. Klaviyo seamlessly integrates with various e-commerce platforms and tools, ensuring that your data remains accurate and up-to-date. This integration empowers you to craft personalized and effective email marketing campaigns based on reliable information.
Analytics and Reporting: Informed Decision-Making
To continuously improve your marketing strategies, you need data-driven insights. Klaviyo provides in-depth analytics and reporting, allowing you to monitor crucial metrics like open rates, click-through rates, and revenue generated. These insights empower you to refine your email marketing efforts and make informed decisions.
Klaviyo is a valuable asset for e-commerce brands. Its advanced segmentation, automation capabilities, data integration, and robust analytics and reporting offer significant advantages. If you're operating in the e-commerce sector, consider exploring Klaviyo to improve customer engagement and conversion rates, ultimately enhancing your revenue without the need for a hard sell.