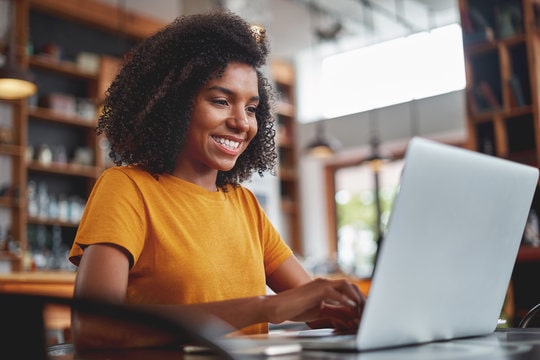 Is Google My Business Listing Really Important?
As a business owner, it is essential to understand the importance of Google My Business (GMB) listing. Google My Business is an easy-to-use tool that helps businesses manage their online presence and appearance on Google Search and Google Maps. This listing provides accurate and up-to-date information about the business, such as its address, phone number, website, business hours, reviews, and photos. So why is GMB beneficial in your marketing efforts?
Increased Visibility
Google My Business allows businesses to appear on Google Maps and Google Search results, providing increased visibility to potential customers. This helps businesses get noticed in local search results, making it easier for customers to find the business when they search for it. Moreover, GMB listings often appear at the top of search results, making them more prominent and visible to users.
Improved Search Rankings
A GMB listing helps businesses improve their search engine rankings. Google uses various factors to determine search rankings, and having a GMB listing is one of them. When a business has a complete and accurate listing, it can increase its chances of ranking higher in search results. Additionally, they allow businesses to optimize their profile with keywords and other relevant information, further improving their search rankings.
Increased Engagement
This allows businesses to engage with customers through various features, such as posts, messages, and reviews. These features enable businesses to communicate with their customers, respond to reviews, and post updates about their products or services.
Valuable Insights
Google My Business provides valuable insights and analytics about how customers interact with the business. Businesses can see how many people have viewed their listing, how many have clicked through to their website, and how many have called the business directly from the listing.
Overall, Google My Business Listing is an essential tool for businesses, and should be a priority in every marketing strategy. Unlock improved visibility to attract more customers, increase sales, and ultimately grow your business.