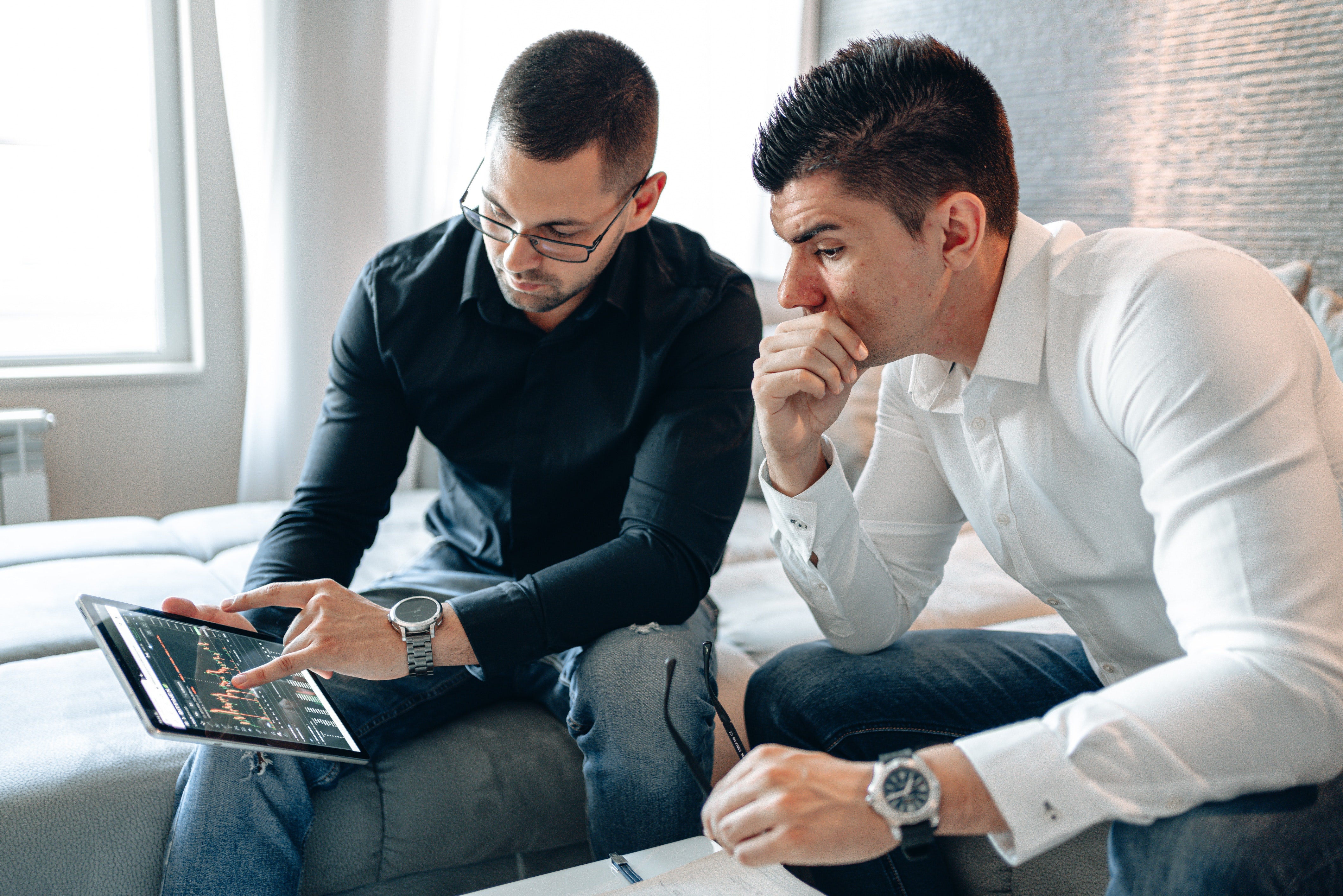 Is Hiring A Marketing Agency Worth It?
In a world where competition is fierce and consumer attention is fleeting, standing out in the local market can be intimidating. However, we have the "cheat code" to propel your business to new heights: the most dedicated marketing agency on the planet. Investing in a marketing team may seem like a big step, especially for smaller businesses, but at adirectly® you can trust us every step of the way. And we'll prove it!
If you're feeling skeptical, that's okay! Here's a broad list of reasons why hiring a marketing team is a smart move to unlocking unexplored potential.
1. Expertise & Knowledge:
When you hire a marketing team, you gain access to a wealth of expertise and knowledge. (Seems like a no-brainer). In the case of our agency, we have experience working with larger client budgets. This means that we have already tested and fine-tuned various marketing tactics with bigger clients, ensuring we know what works effectively. We leverage this knowledge to implement proven strategies tailored to your specific goals and budget.
2. Time & Resource Optimization:
As a small business owner, your time and resources are often limited. Balancing day-to-day operations of your business while executing a comprehensive marketing strategy can be overwhelming. But, by entrusting our team you free up valuable time to focus on core activities.
Working with adirectly® will also optimize your resources by optimizing our network. We have established relationships with industry partners, media outlets, influencers, and other relevant stakeholders. These connections open doors to collaborations, sponsorships, and co-marketing opportunities that can elevate your brand's exposure exponentially. 
3. Data-Driven Decision Making:
Our team is well-versed in analyzing data and using it to make informed decisions. Employing advanced analytics tools to track the performance of campaigns, measure KPI's, and generate actionable insights allows us to identify what resonates with your target audience and make data-backed adjustments for future initiatives. This iterative process drives continuous improvement, which maximizes your ROI.
Investing in a marketing team can be a game-changer for local businesses. At adirectly®, our expertise and experience allows us to hit the ground running with paid digital advertising. Let's ignite a revolution for your brand together.