MARKETING PROJECT
EVLV Gear is a cutting edge clothing brand, specializing in designing and producing high-quality athletic apparel and accessories. With a focus on authenticity and functionality, creator Heba Ali is consistently pushing boundaries and delivering innovative solutions that elevate performance and inspire people to unlock their full potential. ⛈ The launch of the new Storm collection was no exception.
We were tasked with creating products on the website, redesigning and organizing the site for optimum look, feel, and functionality. Our team also executed all facets of the marketing strategy, including paid advertising and email campaigns. 💻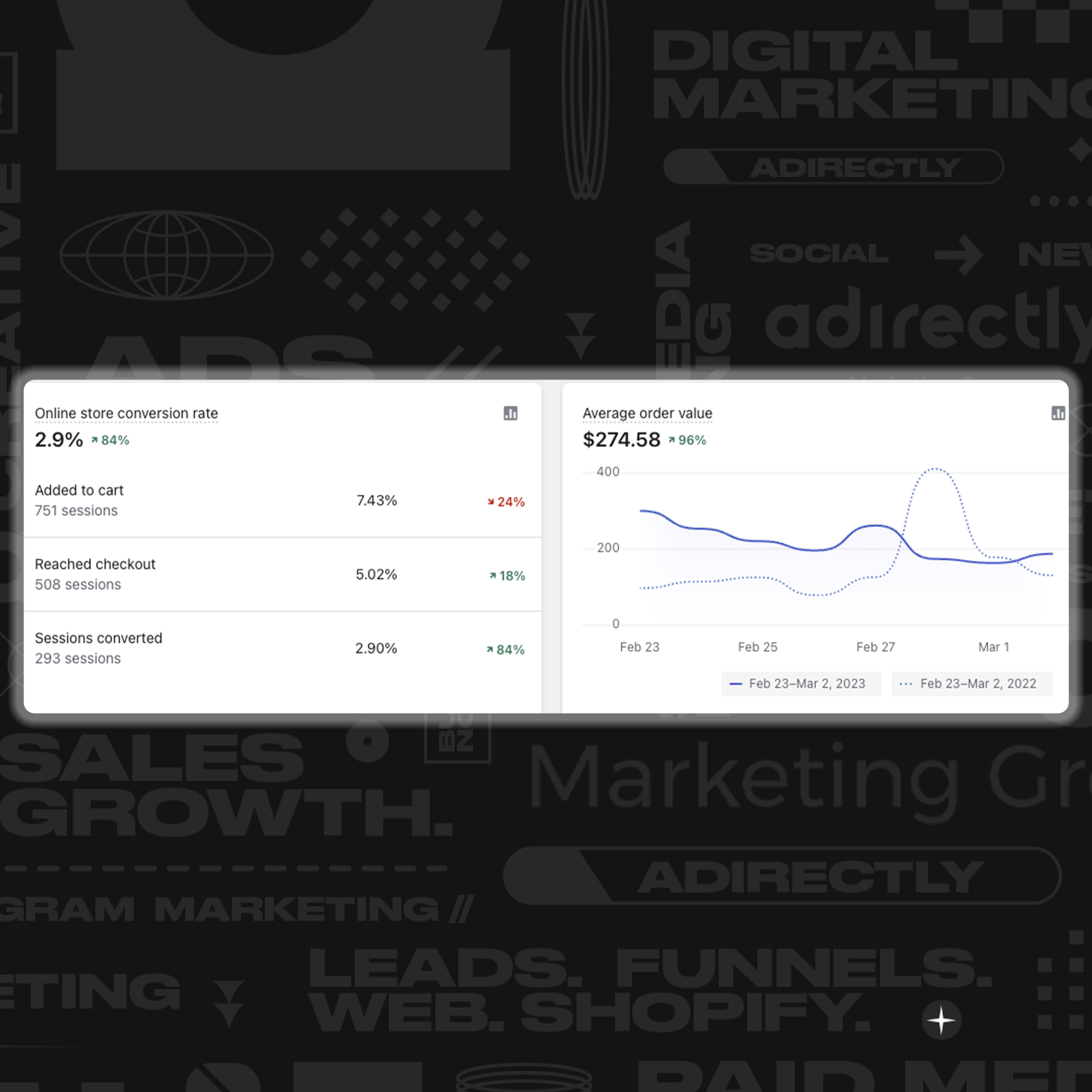 EVLV GEAR
RESULTS:
In the first week after the Storm Collection dropped, the brand saw a monumental 84% increase in conversion rate.
🛒 sold out half of their inventory which reduced inventory cost with 3PL
📈 AOV increased by 150%
💸 $5k+ generated from win-back email flows
📬 $35,000+ generated from email & SMS
💰 50% increase in website visits