MARKETING PROJECT
Savant Business Group is a leading merchant services company that specializes in providing comprehensive payment processing solutions to businesses of all sizes. With a reputation for excellence and a commitment to innovation, Savant Business Group aims to simplify and optimize the payment processes for its clients, allowing them to focus on their core business operations. 💳 Adirectly® was called on to help enhance lead generation.
We began by setting up a Facebook Ads manager. After testing with captivating creative, we set up automations to organize the company's leads in the most efficient ways.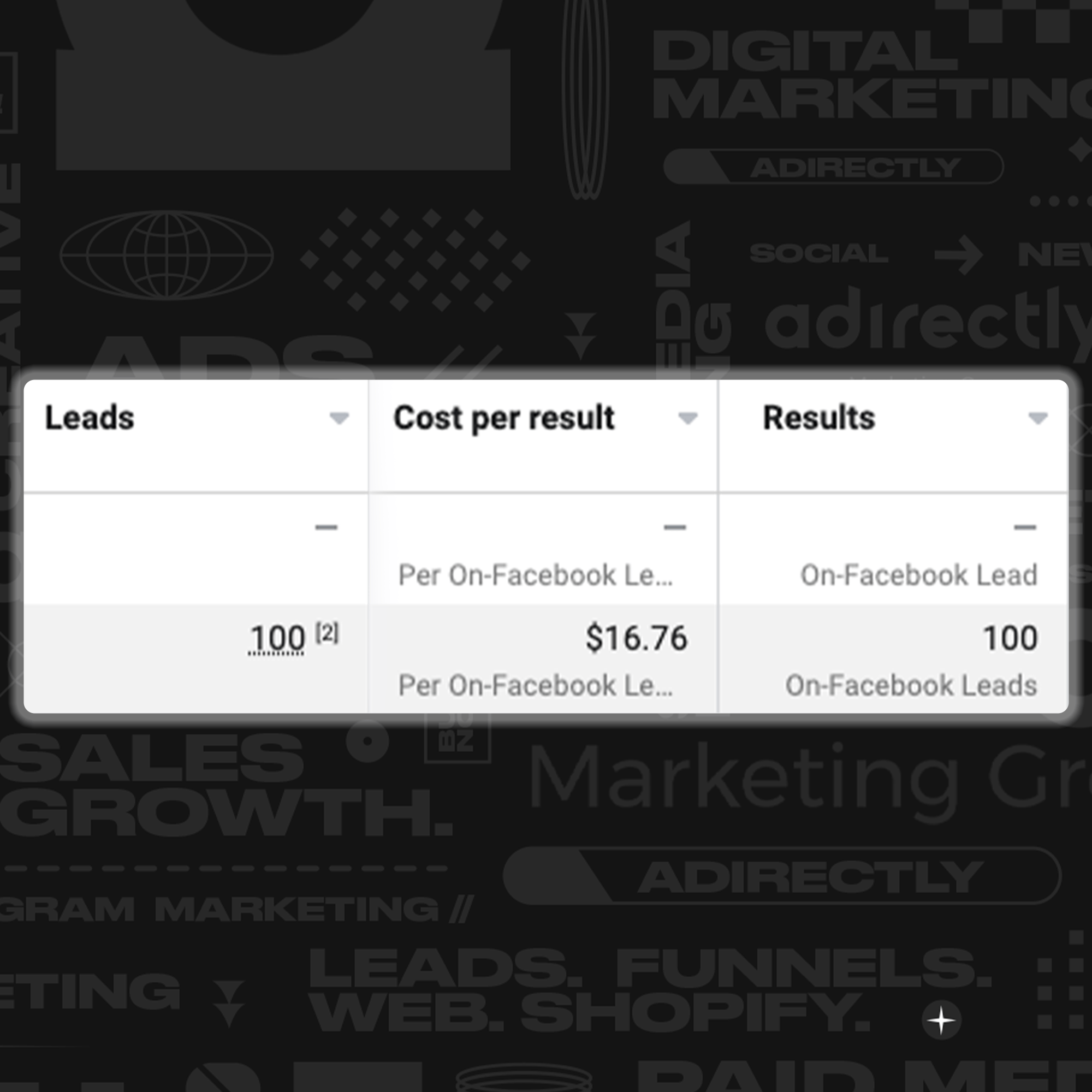 SAVANT BUSINESS GROUP
RESULTS
🔥 In just 30 days we saw leads climb to over 100! That's more than 3 new leads every single day.
💰 35,000+ impressions
📉 CPL's under $20