MARKETING PROJECT
LagMaster is an innovative sports technology company dedicated to enhancing golf performance through cutting-edge training tools. As a leader in the field, Lag Master has revolutionized the way golfers, coaches, and trainers approach their training regimens. ⛳️
We were tasked with preparing the brand for its first launch . To execute, we completely built out their website from start to finish with the shopify 2.0 upgrade.
📫 E-mail marketing was built completely from scratch. Flows and segments were immediately incorporated into the marketing strategy, from post purchase emails to abandoned cart flows.
🌪 A Click Funnels sales page was also built for the main product.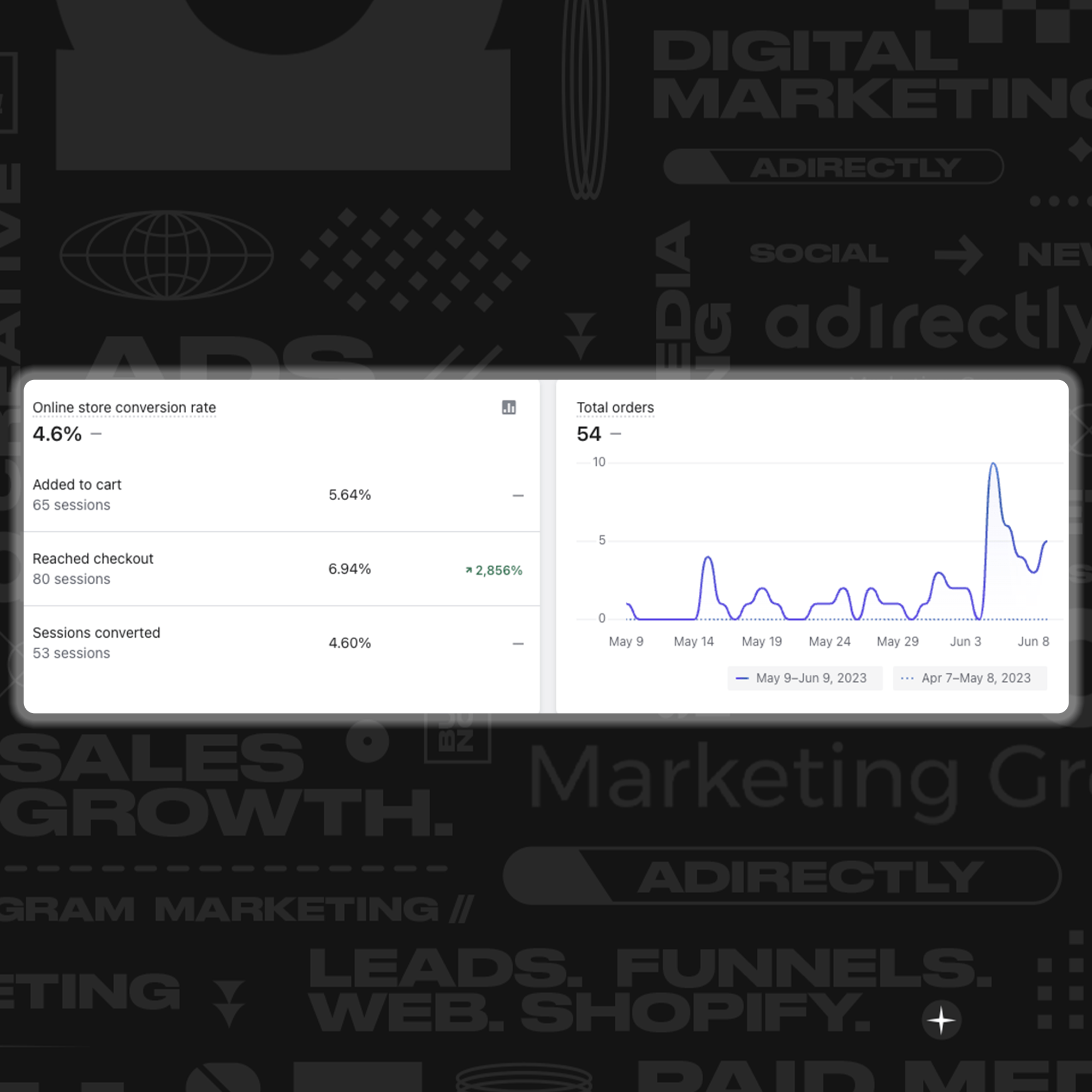 LAGMASTER
RESULTS
🏌️‍♂️ Because of the functionality and aesthetics of Lag Master's new website, they went from start-up to 54 orders in the first 30 days!
💵 CPA'S under $15
🔥15+ purchases in first week of running ads