MARKETING PROJECT
Curves and Combat Boots is an activewear brand that combines fashion, functionality, and empowerment. 💪 Designed for women of all shapes, the brand offers a wide variety of stylish and high-performance pieces. CnC is women and veteran owned. 🇺🇸
Our challenge was to increase revenue through paid advertising. We created promos for each week featuring different items, as well as maintained the creative calendar. We optimized ad content on Facebook and TikTok and what we found was impressive.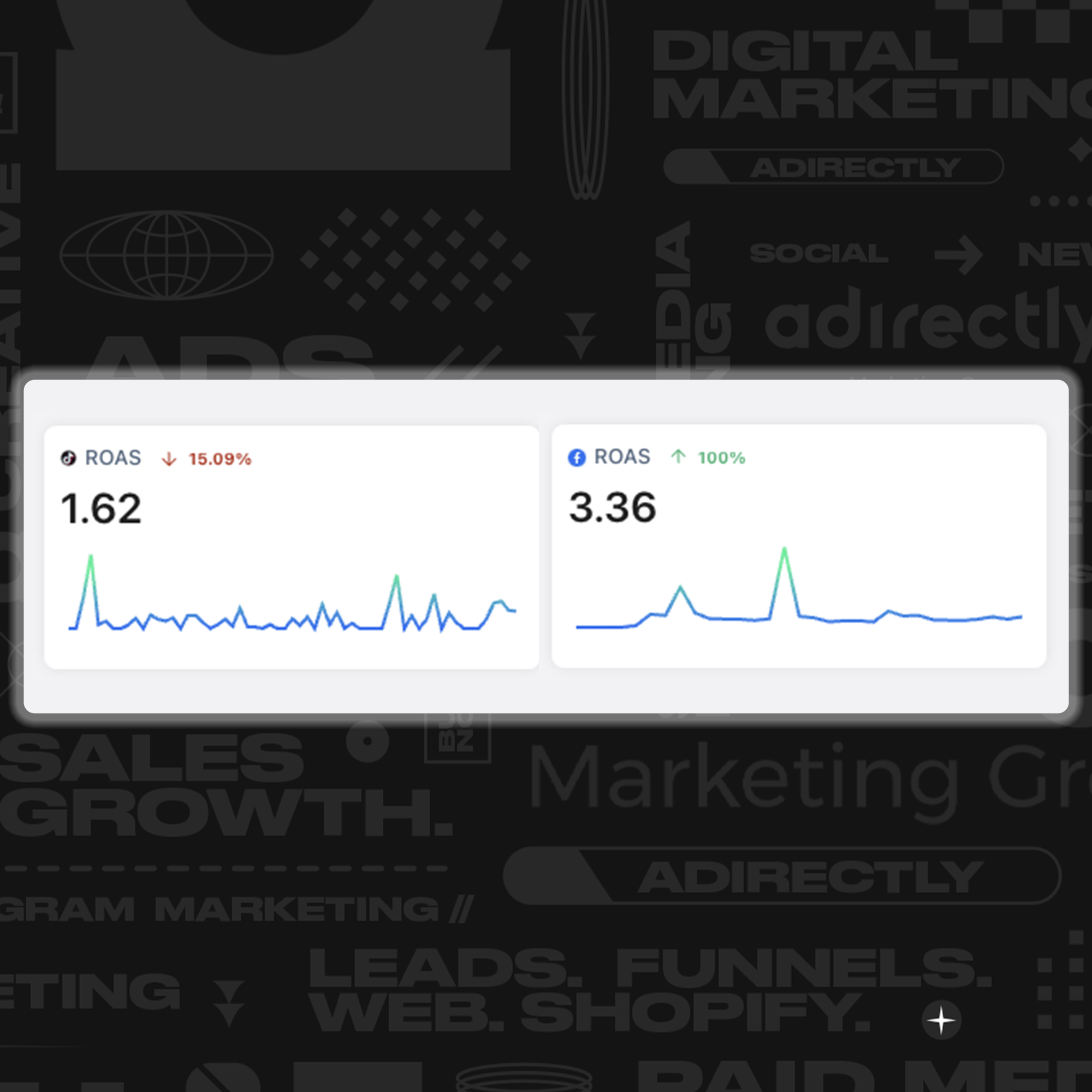 CURVES & COMBATBOOTS
RESULTS
💰over $70,000 from Facebook and TikTok ads.
🔥 2.5 blended ROAS