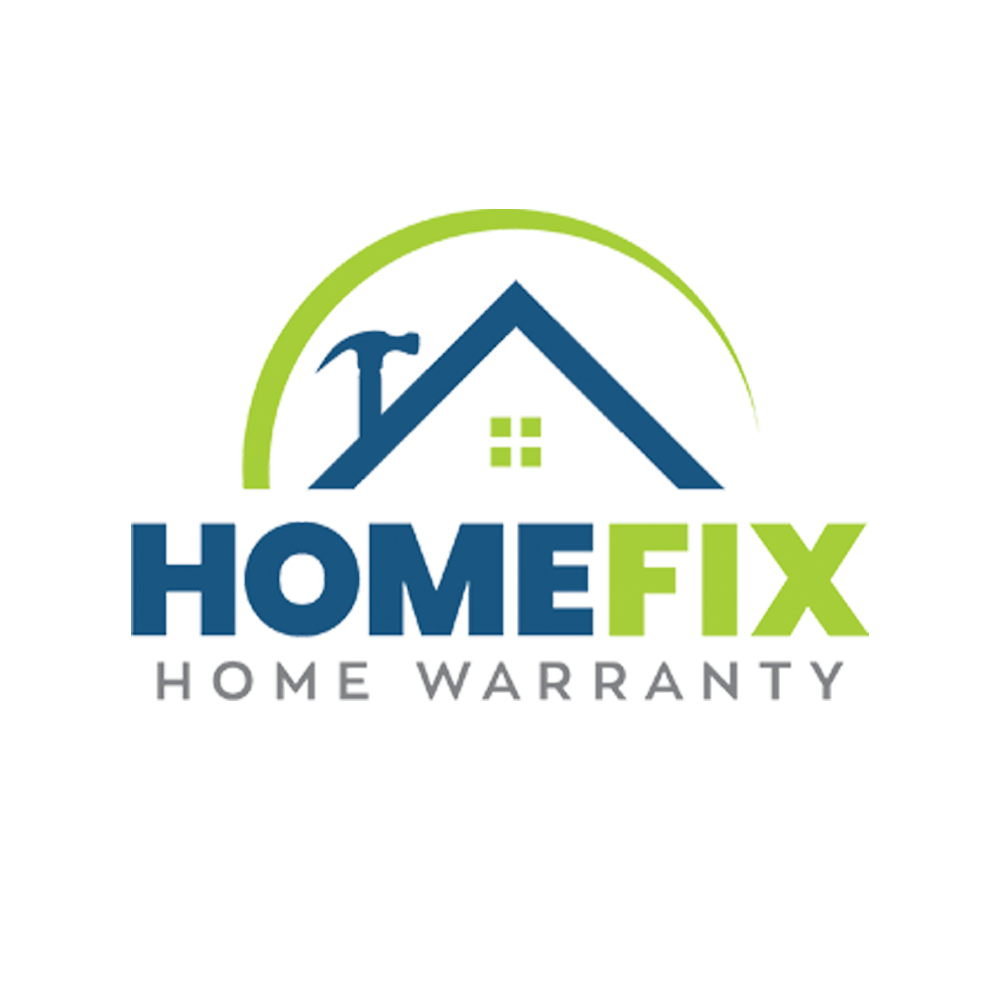 MARKETING PROJECT
Home Fix is a home warranty company that provides homeowners with reliable protection. 🏠 Their comprehensive warranties offer a safeguard against unexpected repairs and ensure prompt solutions.
We were tasked with improving lead generation. We began running Facebook Ads, as well as creaked a Click Funnel to drive consumers to the sales page. 🌪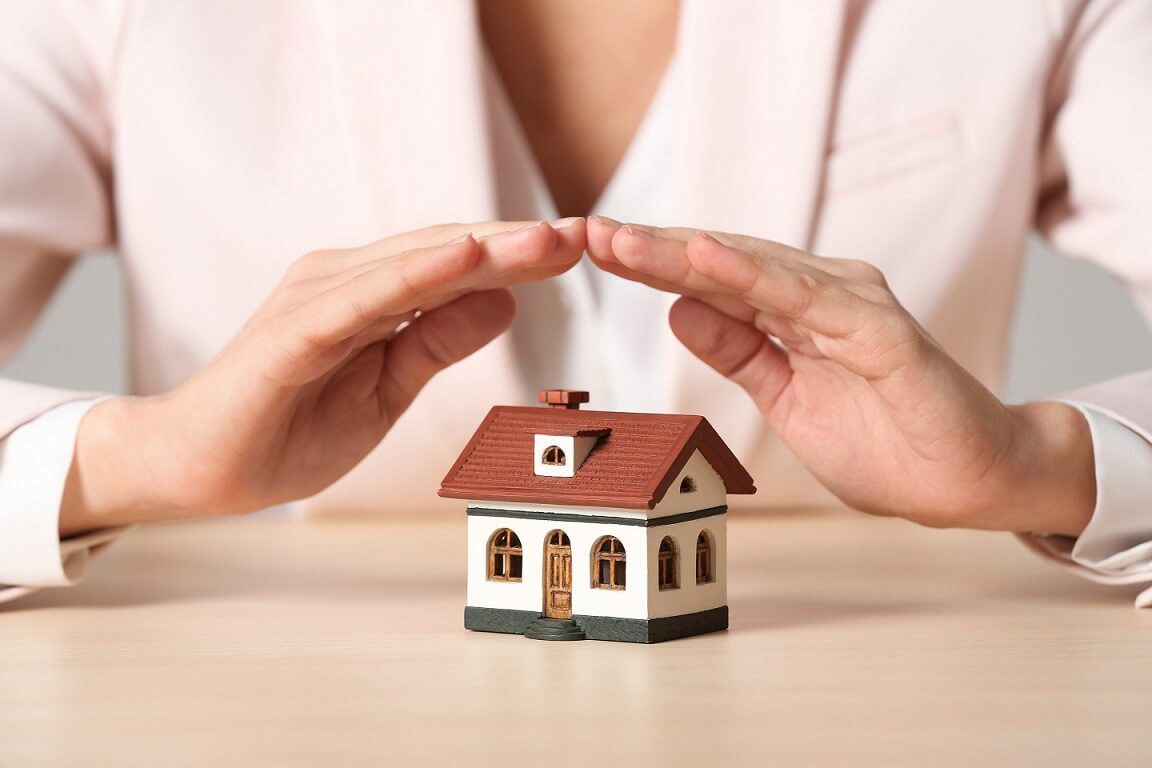 HOME FIX
RESULTS
🤩 Home Fix was able to generate over 500+ quality leads monthly!