MARKETING PROJECT
Southeast Lineman Training Center is a prestigious institution that offers comprehensive and hands-on training programs for aspiring lineworkers. With its commitment to excellence, industry expertise, and dedication to safety, SLTC prepares individuals for successful careers in the challenging and vital field of electrical utility work. 🔧
Our job was to increase student enrollment. We started by offering free guides on how to become a lineman to begin generating leads. 📖 These guides were later upsold into courses.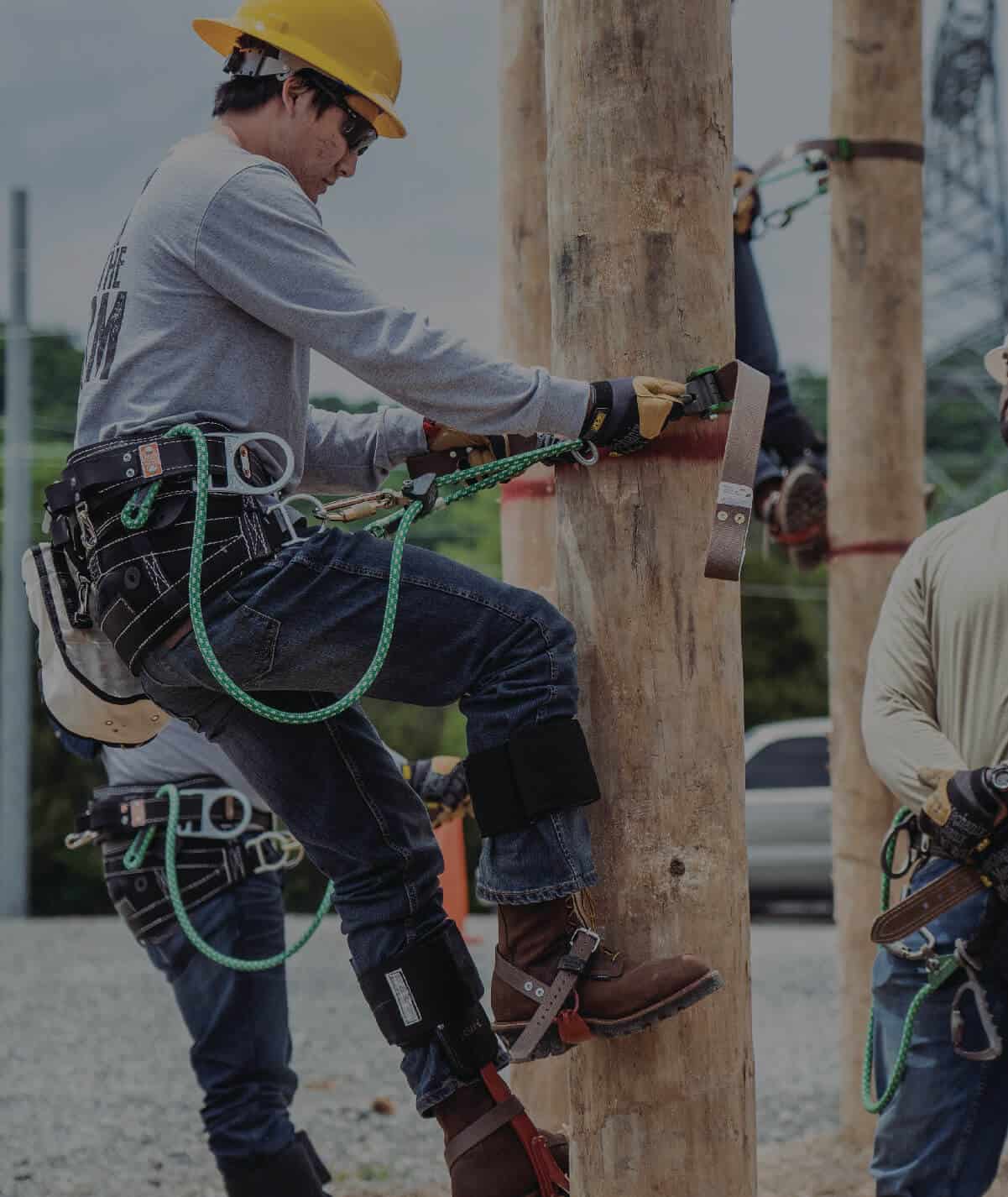 SOUTHEAST LINEMAN TRAINING CENTER
RESULTS
👷‍♂️ SIRC was able to gain an outstanding 800+ leads
🔥 Conversion rate was up 30%!