MARKETING PROJECT
RoofCon is an annual gathering that brings together roofing industry professionals, experts, and enthusiasts from around the world. 🏠 This premier event serves as a platform for networking, education, and innovation within the roofing sector. Attendees can expect a dynamic lineup of keynote speakers, panel discussions, workshops, and interactive exhibits, all aimed at sharing the latest trends, technologies, and best practices in the roofing industry.
We were in charge of pushing ticket sales to this event through advertising on Meta platforms. 🎟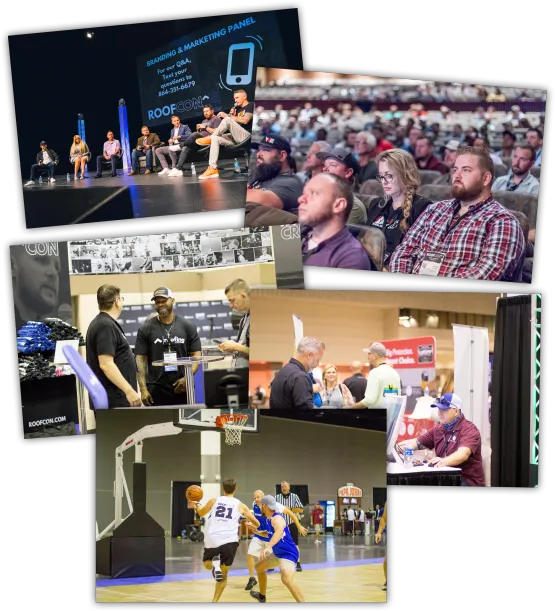 ROOFCON
RESULTS
🏠 Because of our advertising efforts, RoofCon was able to generate over $4,000 in ticket sales!