MARKETING PROJECT
Beat the Book is a reputable sports betting company that caters to avid sports enthusiasts seeking a thrilling and rewarding betting experience. 🏈 With their expertise in the industry, they offer a comprehensive platform that allows users to engage in legal sports wagering and maximize their chances of success.
Adirectly® was asked to help maximize the brand's digital presence in order to gain more users.📱 We created and managed daily social media postings, as well as established a Telegram group that generated 100+ members in 2 weeks.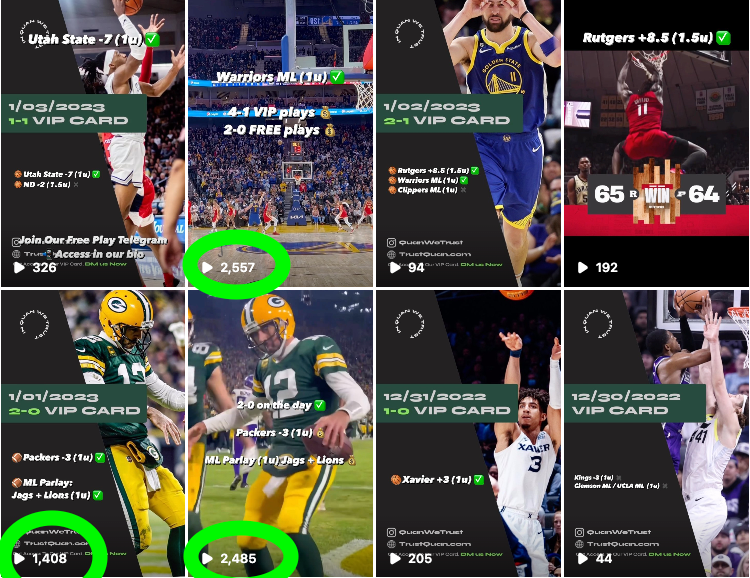 BEAT THE BOOK
RESULTS
🤩 The excellent engagement on social platforms led the brand to making $50k in a single weekend!
📱 150+ posts on social media in 30 days