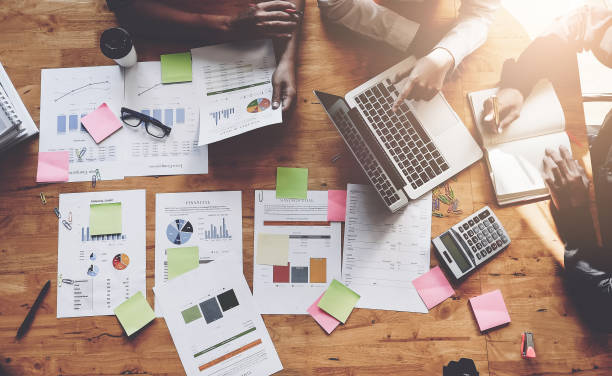 Create a Complete Marketing Stragety
At adirectly® , the importance of developing a complete marketing strategy is 100% tailored to each client's specific needs. A comprehensive marketing strategy not only helps to establish a strong brand presence but also helps to generate more leads and increase revenue. 
Here are a few steps we follow to create marketing strategies that work:
1. Define the Target Audience: This is always the first step when consulting with a new client. We conduct in-depth research to understand the demographics, psychographics, and behavioral characteristics of the target audience.
2. Conduct a Competitor Analysis: Analyzing the competition in your market helps to identify their strengths and weaknesses, as well as your own. This allows us to develop a plan that positions our clients much more effectively. 
3. Set Clear Objectives: We work with our clients to set clear objectives that are specific, measurable, achievable, relevant, and time-bound. This ensures that the strategy aligns with the overall business goals.
4. Choose the Right Marketing Channels: By selecting the right mix of marketing channels is based on your target audience, marketing objectives, and your budget. These may include social media, email, search engine marketing, and influencer marketing. 
5. Monitor and Evaluate Performance: We establish key performance indicators (KPIs) to monitor the effectiveness of the marketing strategy, and make adjustments as needed. This ensures that we are delivering the desired results, and keeping you informed every step of the way. 
With adirectly® you'll be working with a team that believes in the integrity of a complete marketing strategy. By diving deeper into the steps above, and beyond, you can finally exhale knowing we have your back.