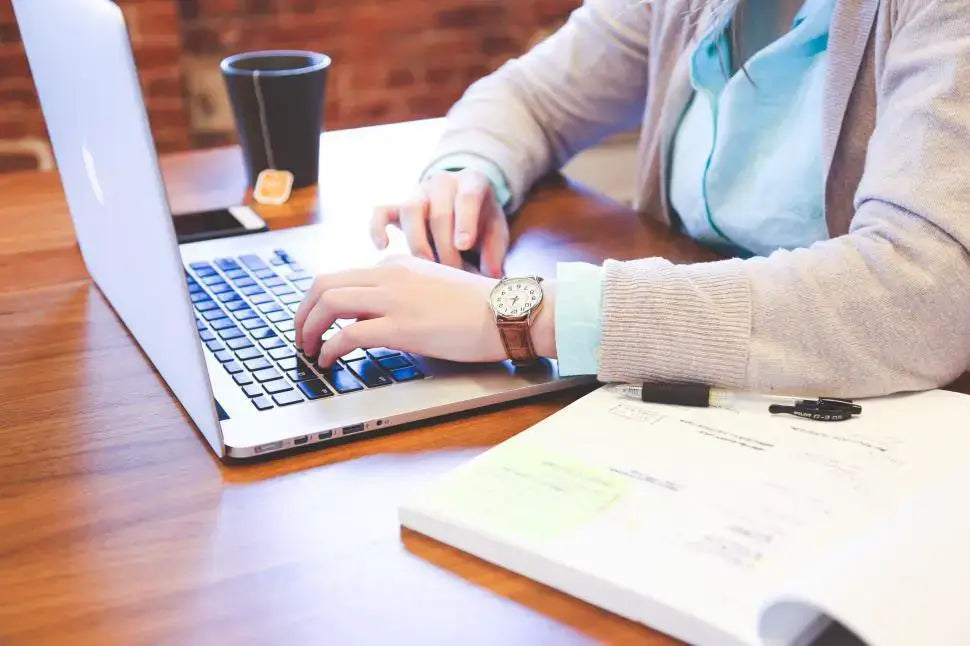 Key Marketing Trends for 2023
As the marketing world continues to evolve at a lightning-fast pace, it's crucial to stay on top of the latest trends and innovations. At adirectly®, we're thrilled to dive into the key trends that will be shaping the industry in the coming year.
1. Artificial Intelligence and Machine Learning: This dynamic duo has already transformed the way we approach marketing, and it's only going to get more exciting from here. By harnessing the power of AI and ML, we can create truly personalized experiences for our customers and automate those tedious tasks that were once a major headache. With real-time targeting, predictive analytics, and super personalized messaging, the possibilities are truly endless.
2. Interactive Content: It's no secret that people love engaging with fun, interactive experiences, and this trend is only going to continue to grow. From quizzes and surveys to augmented reality, there's a whole world of opportunities to capture your audience's attention and create a memorable brand experience.
3. Voice Search Optimization: With the rise of voice assistants like Alexa and Google Home, Voice Search Optimization is becoming increasingly important. Businesses need to make sure their content is optimized for voice search to ensure they're reaching as many potential customers as possible.
4. Social Media Advertising: Social media continues to be a major player in the marketing world. With platforms like Facebook, Instagram, and TikTok, there are endless ways to creatively reach specific target audiences and drive conversions. 
2023 is shaping up to be an incredibly exciting year for marketing, and at adirectly®, we can't wait to dive in with you to make the most of your business opportunities!