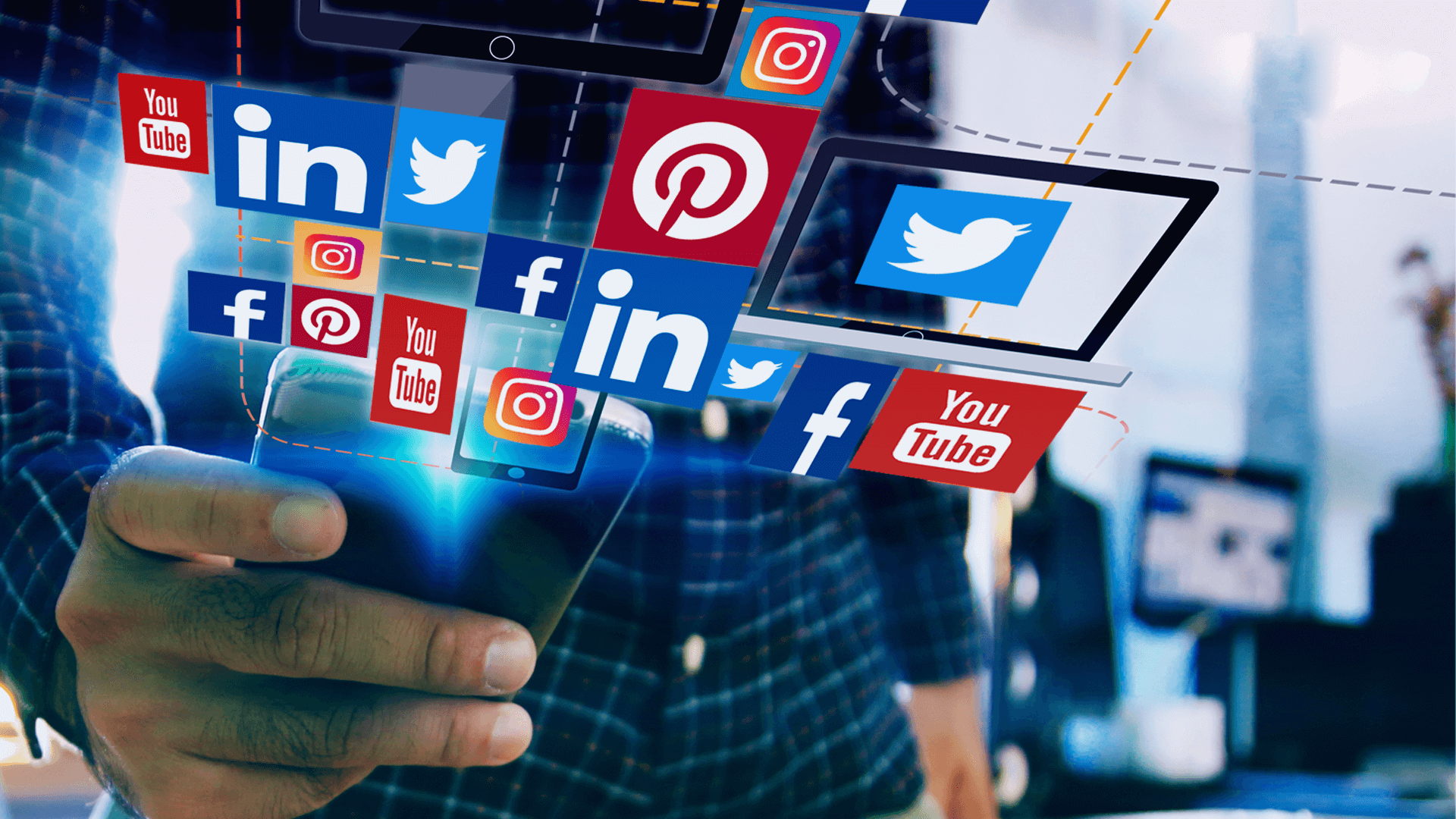 How Can Social Media Help Build Your Business
Social media has become an essential part of our daily lives and has revolutionized the way we communicate and share information. For businesses, it's not only a way to connect with customers, but also a powerful marketing tool. However, managing a business's social media presence can be time-consuming and overwhelming. 
Here are just a few ways a marketing group can help businesses like yours with social media marketing:
Developing a social media strategy:

A marketing group can work with businesses to develop a comprehensive social media strategy that aligns with their overall marketing goals. This includes identifying the right platforms to focus on, creating a content calendar, and setting up targeted advertising campaigns.

Content creation:

Helping businesses create engaging and relevant content that resonates with their target audience. This includes writing blog posts, creating videos, and designing graphics that align with the brand's message and values.

Community management:

A marketing group can help businesses manage and grow their social media community. This includes responding to customer inquiries, moderating comments, and creating engaging social media campaigns that encourage user-generated content.

Advertising:

They can also help businesses create and manage targeted advertising campaigns on social media platforms. This includes identifying the right audience, creating ad copy and graphics, and monitoring and optimizing the campaign's performance.

Analytics and reporting:

A marketing group can help businesses track and analyze their social media performance. This includes setting up analytics tools, monitoring engagement, reach, and conversions, and providing regular reports on the performance of their social media campaigns.
Social media is a valuable marketing tool that can help businesses in a multitude of ways. By investing in a team of marketing professionals, businesses can focus on running their operations while leaving the social media marketing to the experts. So, don't hesitate, let adirectly® help you grow your business!