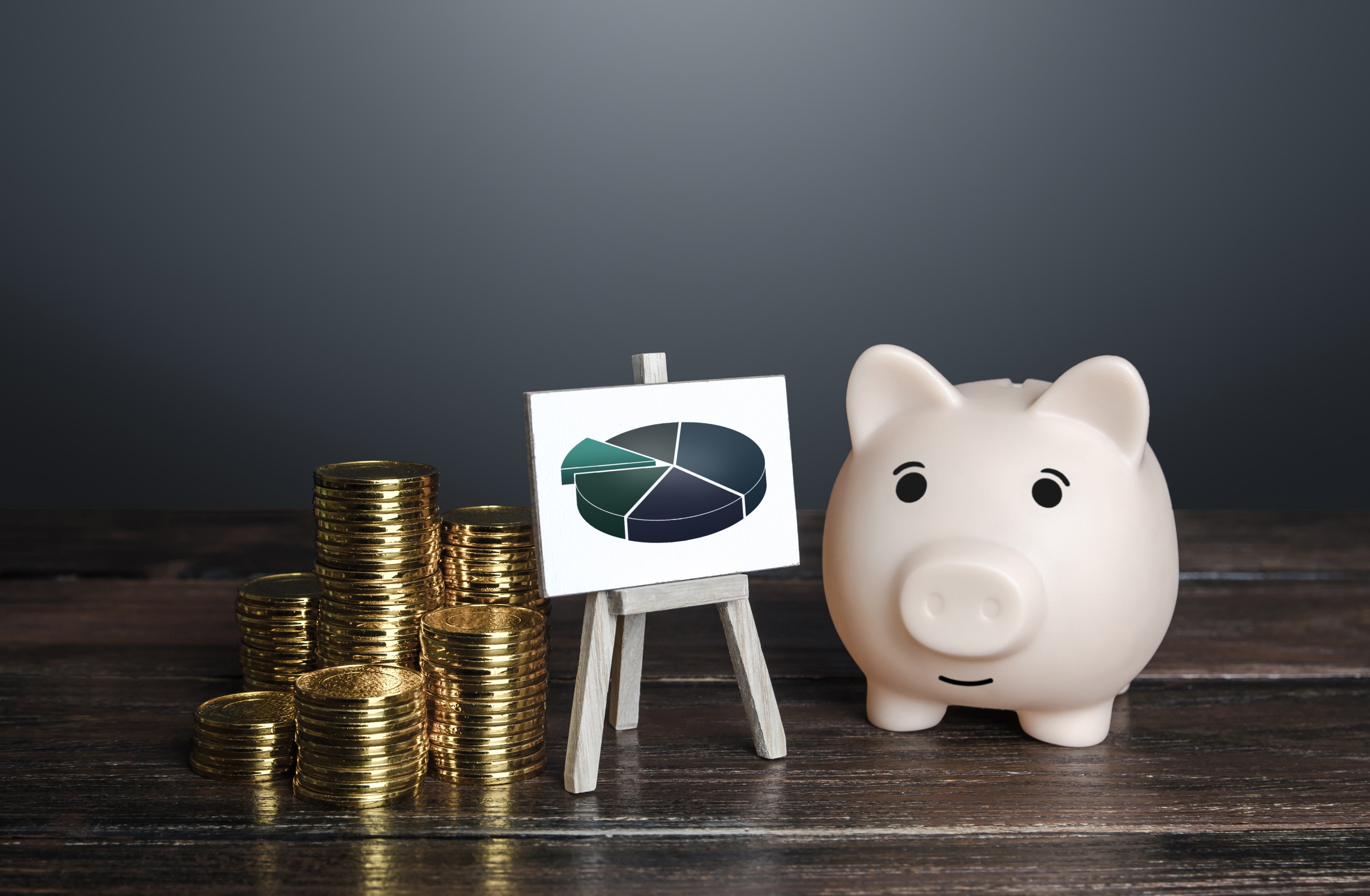 Optimizing Your Organization's Digital Marketing Budget
Digital marketing is a game-changer for any modern business, but with so many channels available, it can be tough to know where to invest your budget for maximum impact. This is where adirectly® can help you get the most out of your digital marketing budget and achieve your goals.
First things first, define your goals and target audience. This will give you a clear understanding of what you want to achieve and who you want to reach, so you can identify the channels that will be the most effective in reaching your audience and achieving your goals.
Next, research your market. Knowing your target audience is key, but you also need to understand what your competitors are doing and what content and messaging resonates with your target audience. Adirectly Marketing Group will help you conduct market research and provide you with valuable insights to optimize your budget.
Focus on your highest-performing channels. Not all channels are created equal, and some may perform better for your business than others. adirectly® will track performance and identify your highest-performing channels, so you can focus your budget where it will have the greatest impact.
Experimenting with new channels is also important. Stay ahead of the curve and potentially uncover new opportunities for growth by allocating a portion of your budget for testing. We can help you set realistic expectations for these experiments and guide you in the right direction.
Finally, regularly re-evaluate your budget. Digital marketing is constantly evolving, so it's crucial to adjust your budget as needed to stay aligned with your goals and target audience; keeping your digital marketing investments delivering the best possible return on investment.
With adirectly®'s guidance, you can optimize your organization's digital marketing budget by defining your goals and target audience, conducting market research, focusing on your highest-performing channels, experimenting with new channels, and regularly re-evaluating your budget. Take a strategic and data-driven approach, and watch your business skyrocket!