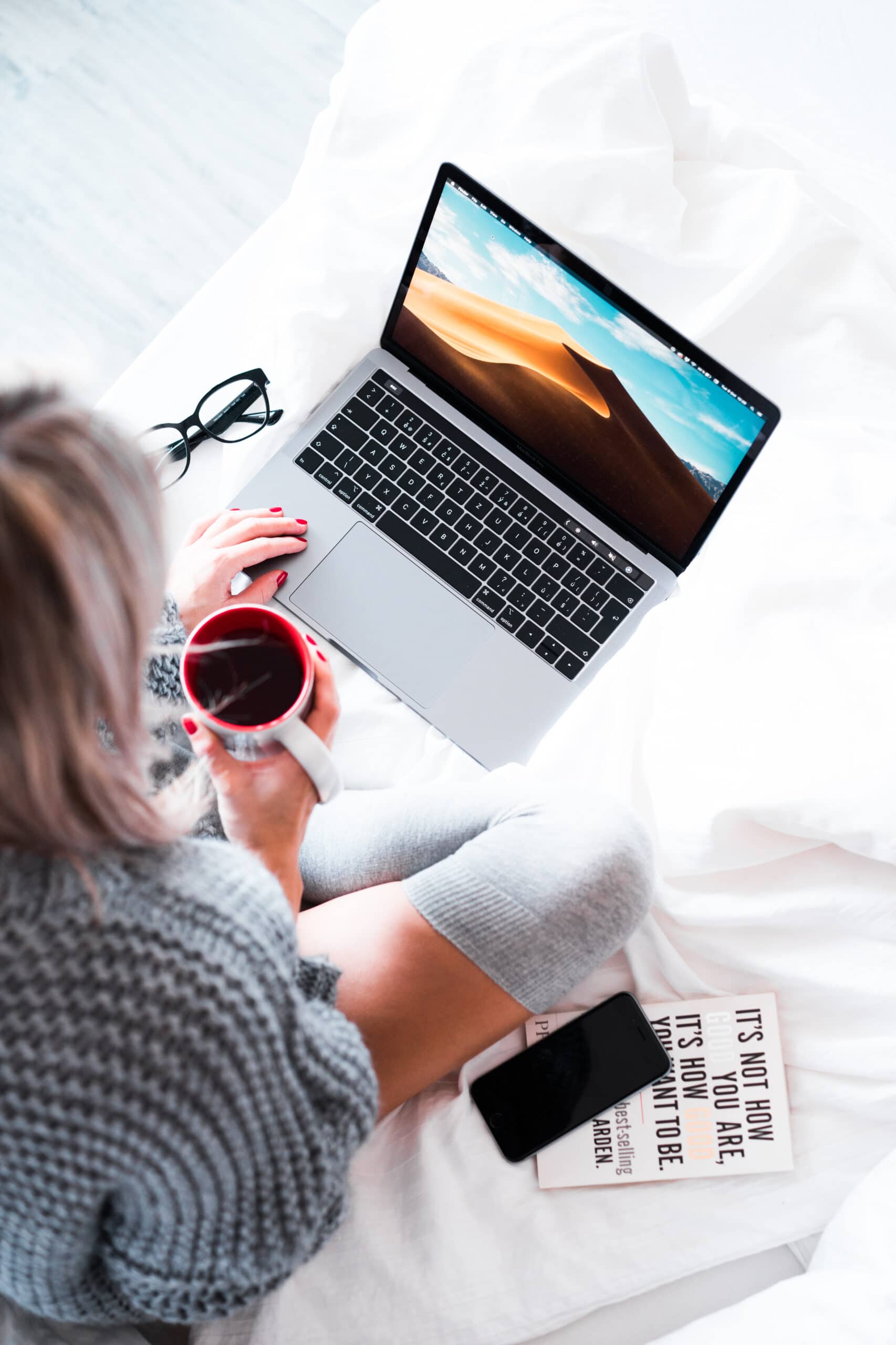 Upgrading Your Business With Professional Websites
Today, having a professional website is crucial to upgrade your business. It not only helps to establish a strong online presence but also allows you to reach a wider audience and increase your customer base. 
When people search for your business online, they expect to find a well-designed website that reflects your brand and provides them with relevant information about your products or services. A professional website can help to create a positive first impression and give customers confidence in your business.
With the rise of e-commerce, more and more people are shopping online, and having a website can help you to tap into this market. By optimizing your website for search engines and using social media to drive traffic, you can reach a global audience and increase your customer base. By incorporating e-commerce functionality, you can sell your products or services online, which can save you time and money. You can also use your website to provide customer support, answer frequently asked questions, and even automate some of your business processes.
Don't think you have the time or expertise to create a functioning, aesthetic website? Don't worry…. 
Our team has the expertise and experience to create a website that is not only visually appealing but also optimized for search engines and user experience. Our professionals help you to develop a website that reflects your brand, meets your business objectives, and provides a seamless user experience for your customers.This includes everything from designing and coding your website to setting up e-commerce functionality and integrating with your existing systems. By outsourcing this work to a marketing agency, you can focus on running your business and leave the technical details to the experts.
Personalized content gives you a competitive advantage in the market. Let us keep you ahead of the competition by staying up to date with the latest trends and technologies.